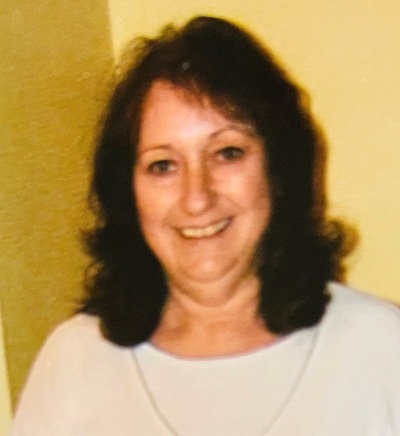 Virginia Mae Hall Swetnam, 73 of Hardy passed away Thursday, November 11, 2021.  She was born October 7, 1948, in Ash Flat, Arkansas to Arthur R. and Ollie Mae Jackson Hall.
She was preceded in death by her parents.
Survivors include her husband, Larry Swetnam of Hardy; two daughters, LaGina Austin (Brad) of Littleton, Massachusetts and Lorrie McClure (Chad) of Batesville; four grandchildren, Stella and Phoebe Austin and Mallory and Matthew McClure; and a host of other relatives and friends.
Memorial services will be held at a later date.  Arrangements are by Qualls Batesville Funeral Service of Batesville.