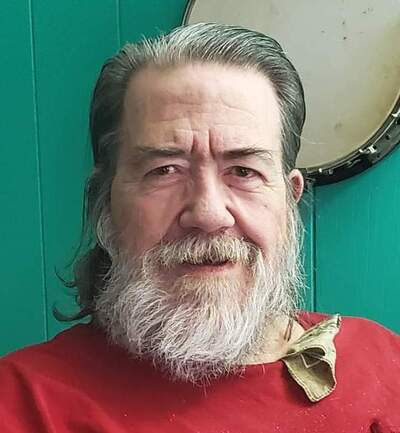 Larry Barney "Grumpy" Woods Sr., 77 of Horseshoe Bend passed away Saturday, November 13, 2021, at a Little Rock hospital.  He was born April 26, 1944, in Benton Harbor, Michigan to Lawrence Luster and Emily Rosella West Woods.  He retired from Kodak in Windsor, Colorado in 1998 and was a U.S. Army Vietnam Veteran.
He was preceded in death by his parents; two brothers, Clay Woods and Roger Woods, and two sisters, Juanita Weatherford and Mary "Cookie" Moreland.
Survivors include two sons, Larry Woods Jr. (Ruth) of Thornton, Colorado and Steve Colwell (Eric) of Aurora, Colorado; two daughters, Lisa Bearden (Rickey) of Horseshoe Bend and Lori Langstrom (Lorne) of Raymond, Illinois; eight grandchildren, William, Chrissy (Frankie), Lissy (Justin), Kris (Katie), Derek, A.J. (Tiera), Destiny (Bryan) and Makenzie; eight great-grandchildren, Kara, Tristan, Harper, Alivia, Serenity, Tevin, Marlee, and Hayven; several nieces and nephews and a host of other relatives and friends.
Funeral services will be Thursday, November 18, 2021, at 6:00 p.m. at the Qualls Funeral Home Chapel in Cave City.