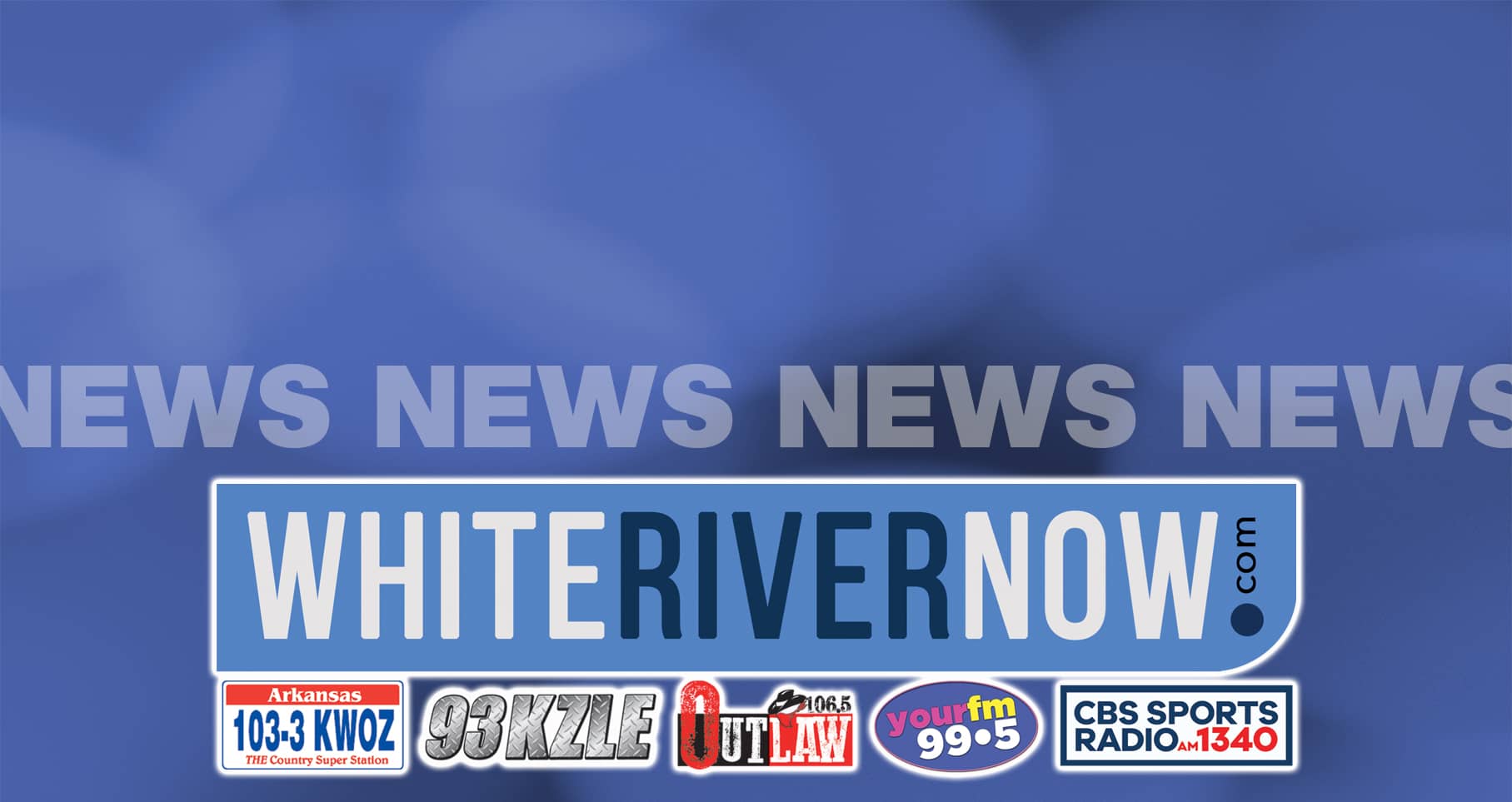 An Independence Couty couple has been charged in circuit court with felonies stemming from a Sept. 6, 2021, ATV crash on State Highway 25 Spur, also known as School Road, at the intersection with Center Grove Road.
The couple's 5-year-old daughter was critically injured in the crash and later died at Arkansas Children's Hospital in Little Rock.
Jennifer Grace Aldrich, 33, a front-seat passenger in the ATV, is charged with endangering the welfare of a minor in the first degree and public intoxication.
Daniel Wesley Aldrich, 34, who authorities say was driving the ATV, is charged with one count of negligent homicide, endangering the welfare of a minor in the first degree, and driving while intoxicated.
The 5-year-old victim was a passenger in the back seat, according to Jennifer Aldrich's arrest affidavit. The victim's 12-year-old sister was also in the back of the side-by-side, according to the court information.
In the arrest affidavit for Daniel Aldrich, the couple was described by Sheriff Shawn Stephens on the scene as both having "blood shot watery eyes, slurred speech, and the odor of intoxicants" coming from their persons. Both were also described by authorities as being uncooperative with the on-scene investigation of the crash.
During his investigation of the accident, Stephens was issued a warrant to do a blood draw on Daniel Aldrich to determine the level of Daniel's intoxication.
Aldrich was taken to the medical center for the draw and then released to family members for follow-up medical treatment pending charges for his role in the crash, the affidavit said.
The body of the 5-year-old victim was sent to the Arkansas State Crime Lab for a medical consult due to the severity of the incident.
On Nov. 11, court information noted Sheriff Stephens received the results of the blood draw from Daniel Aldrich.
Stephens reported the blood alcohol content for Daniel Aldrich showed to be .194. A .08 percent is considered an intoxication level for Arkansas.
The sheriff also said Aldrich also showed to be positive for cannabinoids.
Bond was set on Daniel Aldrich at $25,000, and on Jennifer Aldrich at $10,000.
---
Have a news tip or event to promote? Email White River Now at news@whiterivernow.com. Be sure to like and follow us on Facebook and Twitter. And don't forget to download the White River Now mobile app from the Google Play Store or the Apple App Store.
Get up-to-date local and regional news/weather every weekday morning and afternoon from the First Community Bank Newsroom on Arkansas 103.3. White River Now updates are also aired weekday mornings on 93 KZLE, Outlaw 106.5, and Your FM 99.5.