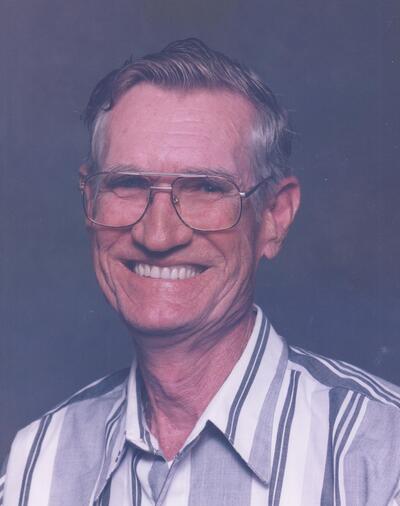 William Harvey Gann, 89 of Poughkeepsie passed away Wednesday, December 1, 2021, at his home.  He was born June 29, 1932, in Sitka, Arkansas to Joseph Hilliard and Dora Morgan Gann.  He was a retired timber worker and a member of the Pleasant Ridge Community Church at Poughkeepsie.
He was preceded in death by his parents; a son, David Simmons; four brothers, Everett Woodrow Gann, Franklin Delane Gann, David Gann and William Wayne Gann; one sister, Imogene Dillinger; and one grandson, Joseph Harvey Gann II.
Survivors include his wife of 70 years, Florene (Dorris) Gann of the home; three sons, Joseph Harvey Gann of Michigan, Timothy Gann (Patricia) of Benton and Vernon Gann (Valerie) of Cave City; three daughters, Linda Wess (Leonard) of Williford, Valerie Dunn of Floral and Reena Jones (Stacy) of Poughkeepsie; two brothers; three sisters; sixteen grandchildren; numerous great-grandchildren, great-great-grandchildren, nieces, nephews and a host of other relatives and friends.
Graveside services will be Sunday, December 5, 2021, at 2:00 p.m. at the Pleasant Ridge Cemetery at Poughkeepsie with Bro. Jim Pagan officiating.  Arrangements are by Qualls Funeral Home of Cave City.
Honorary pallbearers are Jeremy Ball, Stacey Jones, Corey Knapp, Aaron Gann, Randy Gann and Tyler Booth.