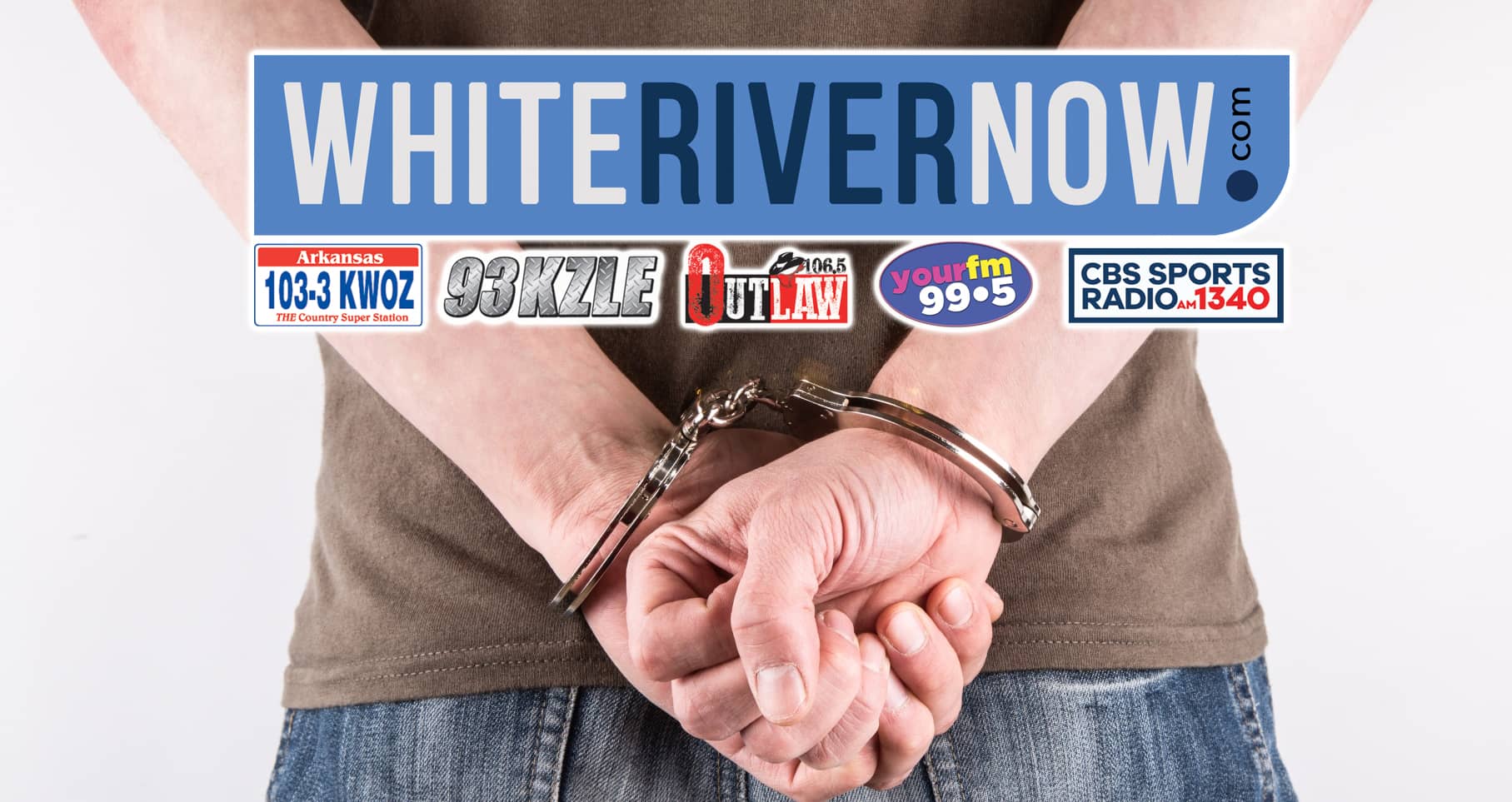 A child mistreatment case has led to the arrest of a Stone County couple.
According to Stone County Chief Deputy Sheriff Dammon McGilton, Deputies Trevor Leonard and Brian Rose responded to a call of a child sitting in the traffic lane of Highway 14 East near St. James at 3:45 a.m. on Jan. 2.
McGilton said the autistic child had health issues and was wearing nothing but a shirt and a diaper. The temperature was 21 degrees and snowing. Deputies called for an ambulance, and the child was transported to the Stone County Medical Center.
The child was treated and later released into Department of Children and Family Services custody. 
McGilton said deputies were familiar with the child's family and responded to their residence. Upon arrival to the residence, deputies observed the front door standing open, and inside the front door, a couple identified as Phillip and Emma Kronk were lying on a mattress on the floor. McGilton said it took deputies a few minutes to awaken the couple, and after further investigation, they were both found to be under the influence of narcotics and alcohol. The pair was taken into custody and transported to the Stone County Detention Center.
Officials from the sheriff's department, Crimes Against Children, Department of Human Services, and a member of the 16th Judicial Drug Task Force went to the residence on Jan. 3 with a search warrant, and "numerous items of marijuana and methamphetamine drug paraphernalia" were found, according to McGilton.  
On Jan. 5, charges were filed in Stone County Circuit Court against both Kronks for endangering the welfare of an incompetent person in the first degree, a Class D felony; possession of drug paraphernalia with the purpose to use meth (first offense); and possession of marijuana, both Class A misdemeanors. Bonds at $10,000 for both were set.
The case is still under investigation, according to McGilton. 
According to the Kronks' arrest affidavits, the child had previously been found by authorities in the highway in September and October of last year around the same time of the morning (between 3 and 4 a.m.), wearing only a diaper.
The affidavits noted DHS was contacted after both 2021 incidents, and after the one in October, the child was turned over to their grandparents.
The Kronks (pictured below) were noted to be "extremely intoxicated" when deputies visited their residence at that time, according to their affidavits. They were both cited for endangering the welfare of a minor after the October incident.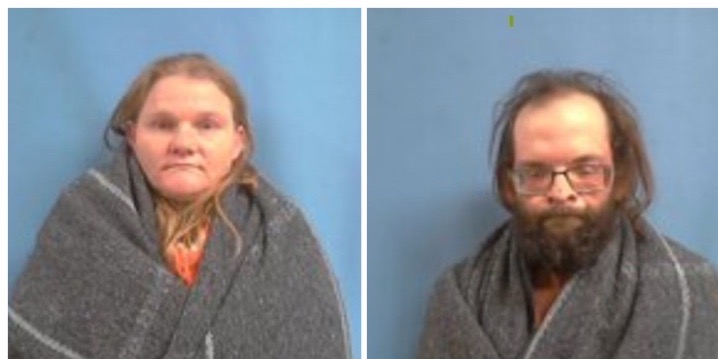 Images via Stone County Sheriff's Office
---
Have a news tip or event to promote? Email White River Now at news@whiterivernow.com. Be sure to like and follow us on Facebook and Twitter. And don't forget to download the White River Now mobile app from the Google Play Store or the Apple App Store.
Get up-to-date local and regional news/weather every weekday morning and afternoon from the First Community Bank Newsroom on Arkansas 103.3. White River Now updates are also aired weekday mornings on 93 KZLE, Outlaw 106.5, and Your FM 99.5.