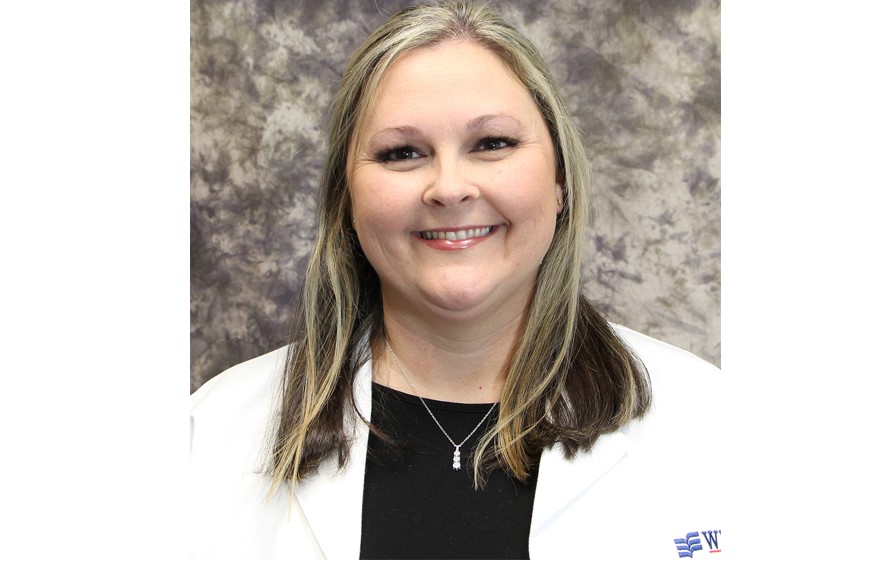 Olivia "Katy" Davis, APRN, a member of White River Health System, is now accepting patients at the Stone County Family Medicine Clinic, located at 105 Case Commons Dr. in Mountain View, according to a media release. 
As an APRN, Katy provides primary care, including wellness exams, to patients of all ages, the release said. She is focused on providing quality care to residents of Mountain View and surrounding areas, as well as maintaining direct communication with her patients and the healthcare community. 
Davis earned a Bachelor of Science in Nursing and a Master of Science in Nursing from the University of Central Arkansas (UCA). She is a board-certified Family Nurse Practitioner by the American Association of Nurse Practitioners.
"I am excited to join the team at Stone County Family Medicine Clinic, and I look forward to serving the patients of the region," she said.
Davis, and her husband Jason, have been married for 23 years. Together they have three children: twins Ethan and Jacey, 19, and daughter Kacey, 16, and four dogs. Katy is a 1995 graduate of Beebe High School. Prior to nursing, she obtained a bachelor's degree in education from UCA and taught special education.
Davis will be practicing alongside Dr. Michelle Bishop and Dr. Ronald Simpson. The Stone County Family Medicine Clinic is open Monday – Thursday, 8 a.m. – 5 p.m. To make an appointment with Davis, call (870) 269-4144.
Image and info submitted