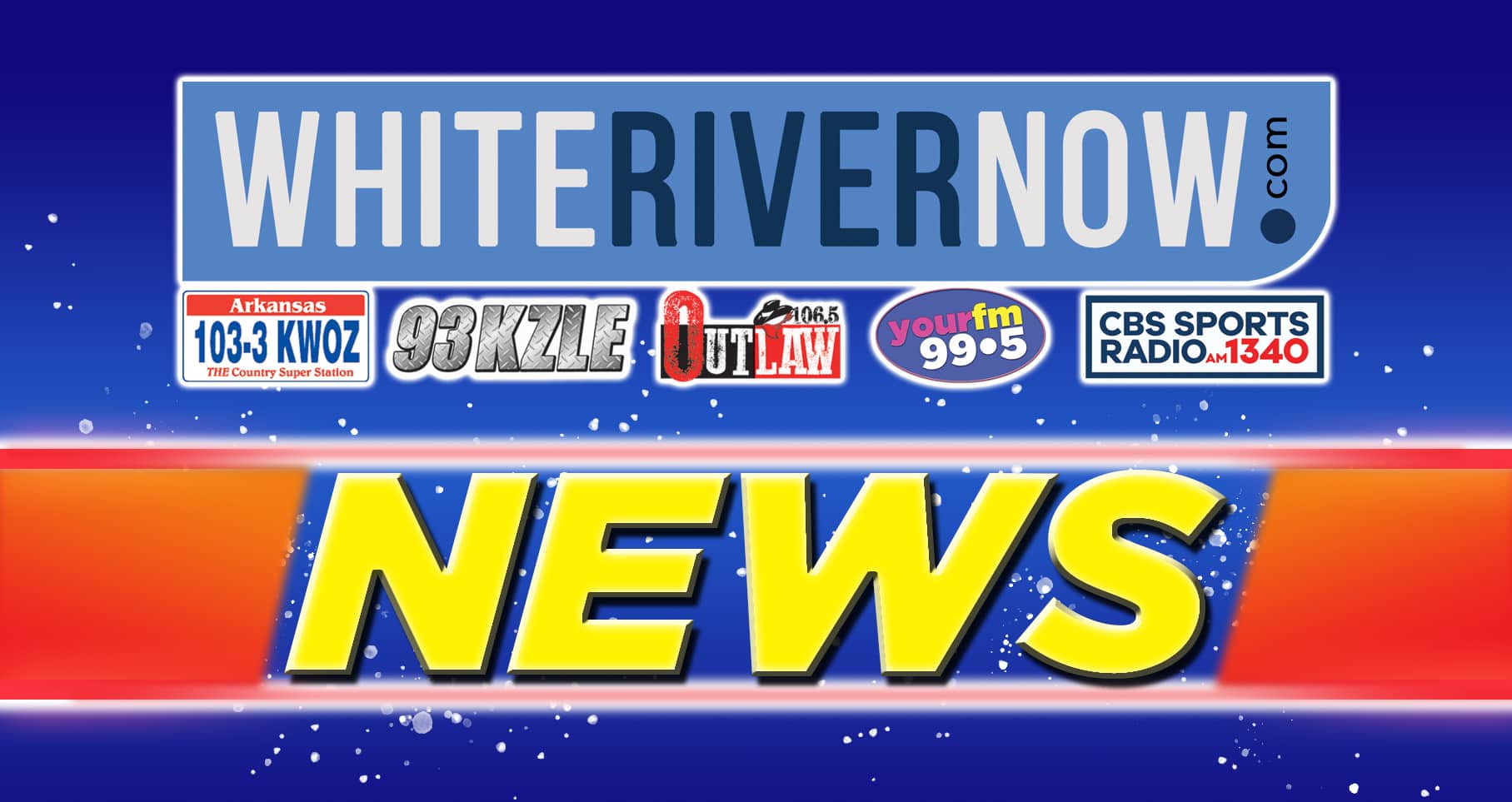 David Campbell, assistant superintendent, and Megan Renihan, district communications coordinator, of the Batesville School District, told the Batesville Rotary Club this week the school district got the message loud and clear when a bond issue went down 3-to-1 at the polls last year. 
The district listened and is coming back with a special election on Feb. 8. This time the election will only be to refinance current bonds. There will be no millage or tax increase whatsoever. (Click here for more on this story from White River Now.)
The Batesville School District continues to grow, unlike some school districts around the state. There were 168 fewer students a year ago than now. Every need that was highlighted in the previous election is still there, the officials said.
The Arkansas Division of Public School Academic Facilities and Transportation Partnership Program has deemed the district is out of space and needs to expand. The state has awarded over $5 million toward a new auditorium and classrooms. If this money is not used and allocated the funds will again be lost as before.
About $5.5 million of state money was lost when the 2021 issue was rejected by voters.
With current interest rates low, roughly between 2.2 and 2.7 percent, timing is crucial since rates are likely to rise, they said.
Refinancing or restructuring bonds is somewhat like refinancing a home. Funds will be generated without raising taxes or millage. The District has done this a couple of times before and was able to add 15 classrooms and the so-called West Wing. It also enabled building the indoor facility by the fieldhouse which is used for much more than football like band, soccer, and classes.
In addition, about $3.5 million in COVID relief funds would be available to build a new cafeteria and kitchen. The district has about $2 million of its own operating funds and the bond restructure will generate over $14 million.  
All total, that's about $25 million — all without a tax or millage increase. The $25 million is half of what the district was asking for in the last election. 
Early voting will be Feb. 1 through Feb. 7 with election day voting scheduled for Feb. 8. All voting will be done at the Batesville Community Center, 1420 20th St.
---
Have a news tip or event to promote? Email White River Now at news@whiterivernow.com. Be sure to like and follow us on Facebook and Twitter. And don't forget to download the White River Now mobile app from the Google Play Store or the Apple App Store.
Get up-to-date local and regional news/weather every weekday morning and afternoon from the First Community Bank Newsroom on Arkansas 103.3. White River Now updates are also aired weekday mornings on 93 KZLE, Outlaw 106.5, and Your FM 99.5.