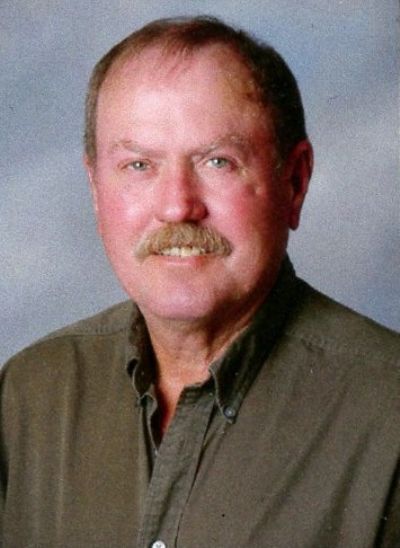 James N. Hodge, 72, of Gainsboro, Arkansas passed away Wednesday, January 19, 2022.
He was born December 31, 1949, in Independence County to William Marshal Hodge and Irene (Nothern) Hodge.
James was a veteran of the Arkansas National Guard and a member of Calvary Baptist Church. He worked in the storeroom for Entergy for more than 25 years. James was also a licensed real estate agent and owner of The Property Shoppe; he also worked at Coldwell Banker. He was strong-willed, enjoyed working on his farm, and spent time outdoors.
Survivors include his son, Tim Hodge of Gainsboro; brother, Gary Hodge (Joy) of Gainsboro; sister, Marsha Rounds (Freddy) of Sulphur Rock; grandchild, Landen Hodge; and several nieces, nephews, cousins, and friends.
He was preceded in death by his parents; wife, Norma Jean Raney Hodge; sister, Carolyn Qualls; infant son, Terry Hodge; and infant daughter, Tammy Hodge.
Pallbearers will be Tim Hodge, Landen Hodge, Gary Hodge, Gary Lynn Hodge, and Tra Grissom.
Funeral services will begin at 10:00 am Saturday, January 22, 2022, at Roller-Crouch Funeral Home of Batesville with Tracey Grissom officiating. Burial will follow at Wood Cemetery in Gainsboro.
Visitation will be held from 5:00-7:00 pm Friday, January 21, 2022, at the funeral home.