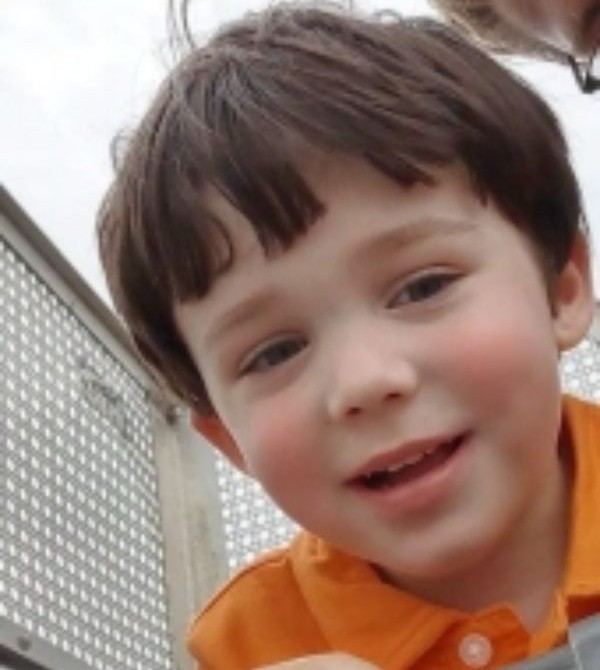 Noah A. Thompson
Our little angel was called home to be with the Lord on Sunday, January 23, 2022. He was born in Fremont, Michigan on May 16, 2018, to Dakota & Kendra A. (Davis) Thompson.
Noah enjoyed Paw Patrol, dinosaurs, playing in the water where ever he could find some and especially enjoyed playing with his sister as she dressed him up.
Surviving besides his parents are his sister Hailey, brothers Adrian and Eli Thompson; grandparents Jennifer & Walter Stamps, Latina Adams, Randall Davis and Elizabeth Reeves; aunts Megan Stamps, Racheal Huckabee, Miranda Thomas and Jessica Huckabee, also several nieces and nephews.
He was preceded in death by a great grandmother Dianne Annette Yeager.
A Graveside Service will be Friday, February 4, 2022, at 10:00 p.m. at Old Union Cemetery in Floral, Arkansas.
Arrangements are entrusted to Lee-Ramsay Funeral Home-Gladwin and Doty Southside Funeral Home Batesville, Arkansas.