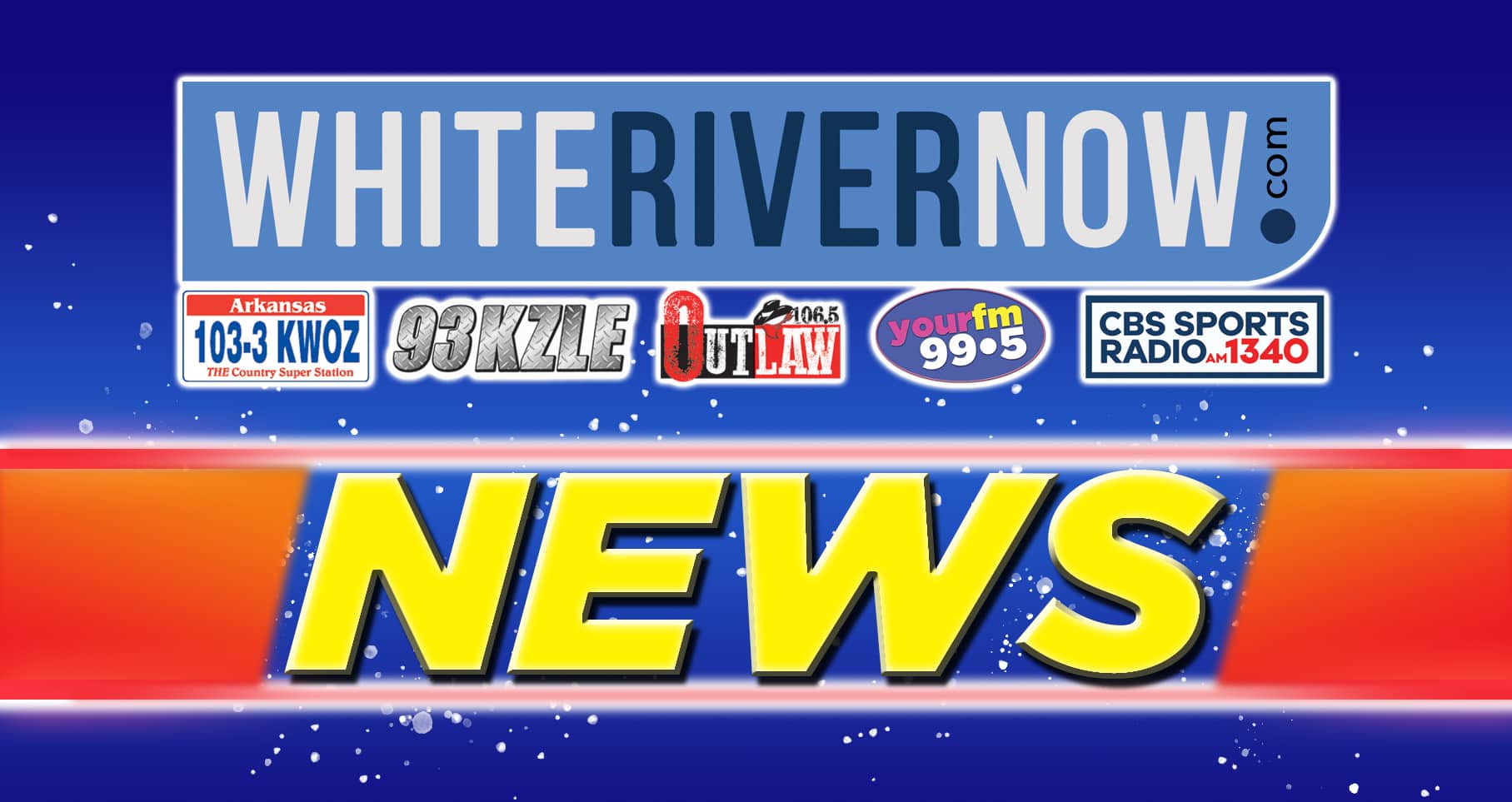 Coach Dave King, the longtime head football coach for the Batesville Pioneers, told White River Now that this is his final year in that position. King will stay on in his role as athletic director for the Batesville School District for two years.
The coach first made the announcement to White River Now's Gary Bridgman on Arkansas 103.3 KWOZ on Thursday. King told Bridgman he talked to his coaching staff yesterday to let them know he will be stepping down.
King, who came to the Pioneers football program in 1996 after coaching in Texas, said he and Batesville Schools Superintendent Dr. Michael Hester have discussed how they will proceed in filling the position.
"The next head coach will be someone who's on the staff now," King told Bridgman. "We've got a lot of great young coaches here. They're great coaches, but they're even better men. Family men…people that you want in the community that do the right thing, and that are there for the kids, and the kids really respond to them, and you know, I'm excited about that opportunity for one of those young men."
The current assistant coaches are Kevin Miller (who is retiring this year), Tim Howard, Matt Wentz, Price Holmes, Ryan Morrow, Neely Norwood, Khang Nguyen, and Nick Palese, who has been hired to replace Miller.
King told Bridgman said the time was right for him to make the move.
"I just feel like at this time in my life — I'm going to be 64 in July. I went to see all the grandkids during spring break, and I only saw them one time the last year. I've got two in Florida and got three in Louisville, and Grandpa needs to spend a little bit more time with them, and the kind of way I go out for football — there's not much time from July until Thanksgiving, and you know, with COVID and everything that went on, it just seemed like the time is right." 
In King's first season, the Pioneers went 7-4.
Twenty-five years later, Coach King and the Pioneers had amassed 207 wins, nine conference championships, nine trips to the state semi-finals, four trips to the state finals, and a state championship in 2003 with a record of 13-0-1.   
That totals 23 trips to the state playoffs in 26 years.   
King told Bridgman he appreciates the community and its support throughout the years.
"There are too many people to thank in Batesville what a great town and you know the young men we've coached, and the coaches I've coached with, and admin, and all the supporting community, I just appreciate so much, and it's been an honor and a privilege to be the head coach of the Batesville Pioneers for the last 26 years, and I truly appreciate it."
You can listen to Coach King make his announcement to Bridgman below.
---
Have a news tip or event to promote? Email White River Now at news@whiterivernow.com. Be sure to like and follow us on Facebook and Twitter. And don't forget to download the White River Now mobile app from the Google Play Store or the Apple App Store.
Get up-to-date local and regional news/weather every weekday morning and afternoon from the First Community Bank Newsroom on Arkansas 103.3 KWOZ. White River Now updates are also aired weekday mornings on 93 KZLE, Outlaw 106.5, and Your FM 99.5.