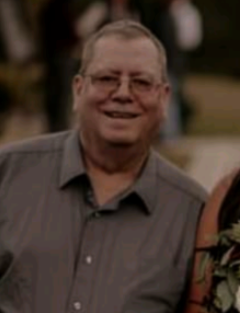 John Andrew Hanney, 64, of Sulphur Rock, AR, died Tuesday, April 26, 2022. He was born on November 20, 1957, in Nashville, AR.
John is preceded in death by his mother, Peggy (Briggs) Hanney; his daughter, Wendy Paige Hanney; his two brothers, David Hanney and James Hanney Jr.; and an infant sister, Brenda.
He is survived by his father, James Hanney Sr.; his son, Brandon Hanney; his daughter, Misty Billings; seven grandchildren; one great-grandchild, and one more on the way.
Arrangements are entrusted to Willis Funeral Service of Batesville, AR.