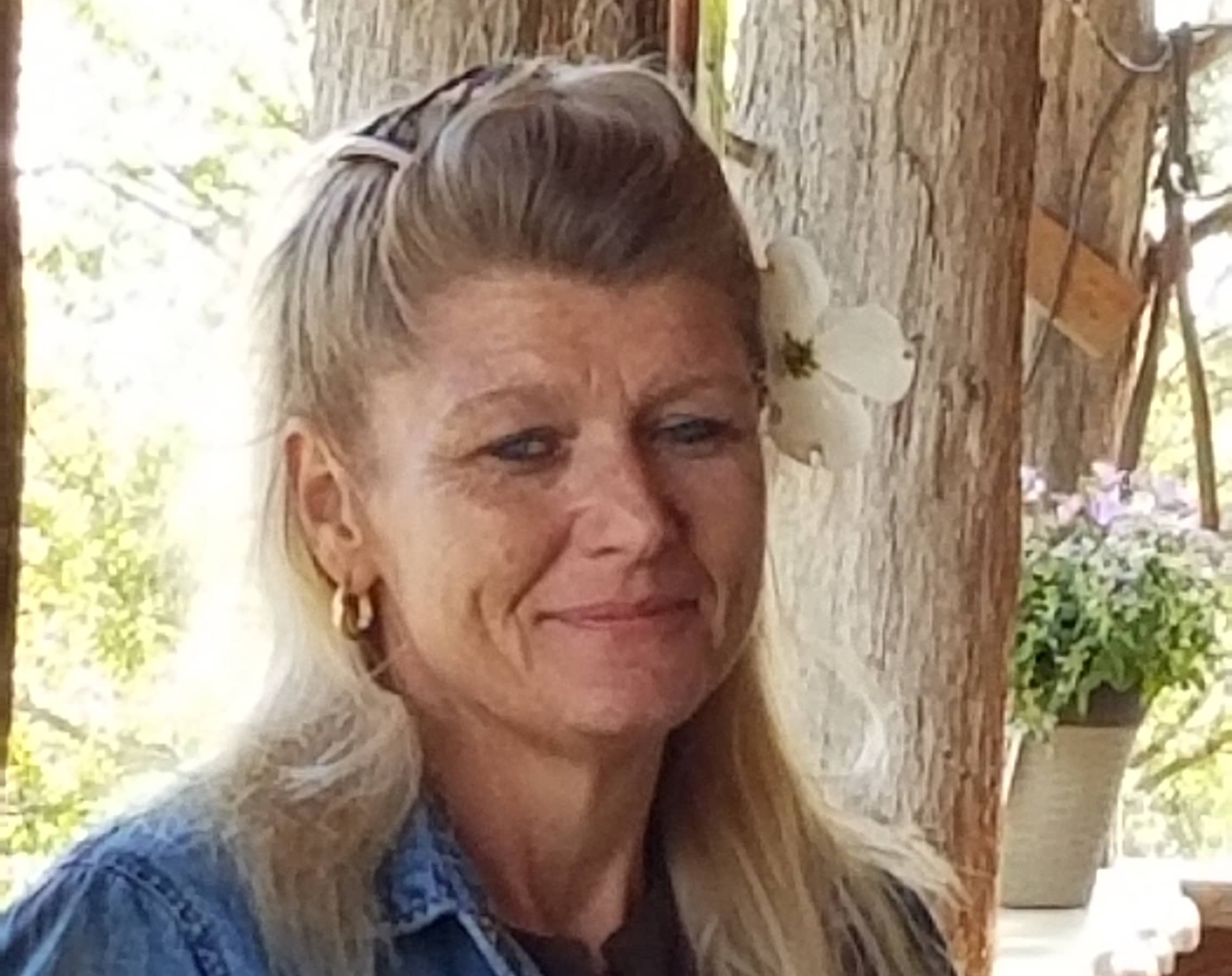 Rebecca Foster Hughes passed away on April 20, 2022, at her home in Poughkeepsie, Arkansas. She was born in California on July 16, 1968. She was the daughter of the late Sally A Foster of Batesville, Arkansas, and Bob Foster of Poughkeepsie, Arkansas. 
She served 23 years for the United States Department of Agriculture as an inspector. 
Rebecca is survived by her husband, Rodney Hughes of Sulphur Rock; two daughters Ashley Sinclair and Emily Jolly, both of Batesville; and two grandsons, Derrick Sinclair and Christopher Sinclair of Batesville. 
A memorial service for Rebecca will be held at her farm in Poughkeepsie Arkansas on May 14 at 5 p.m. 
Arrangements by A Natural State Funeral Service. 2620 West Main Street, Jacksonville, Arkansas.