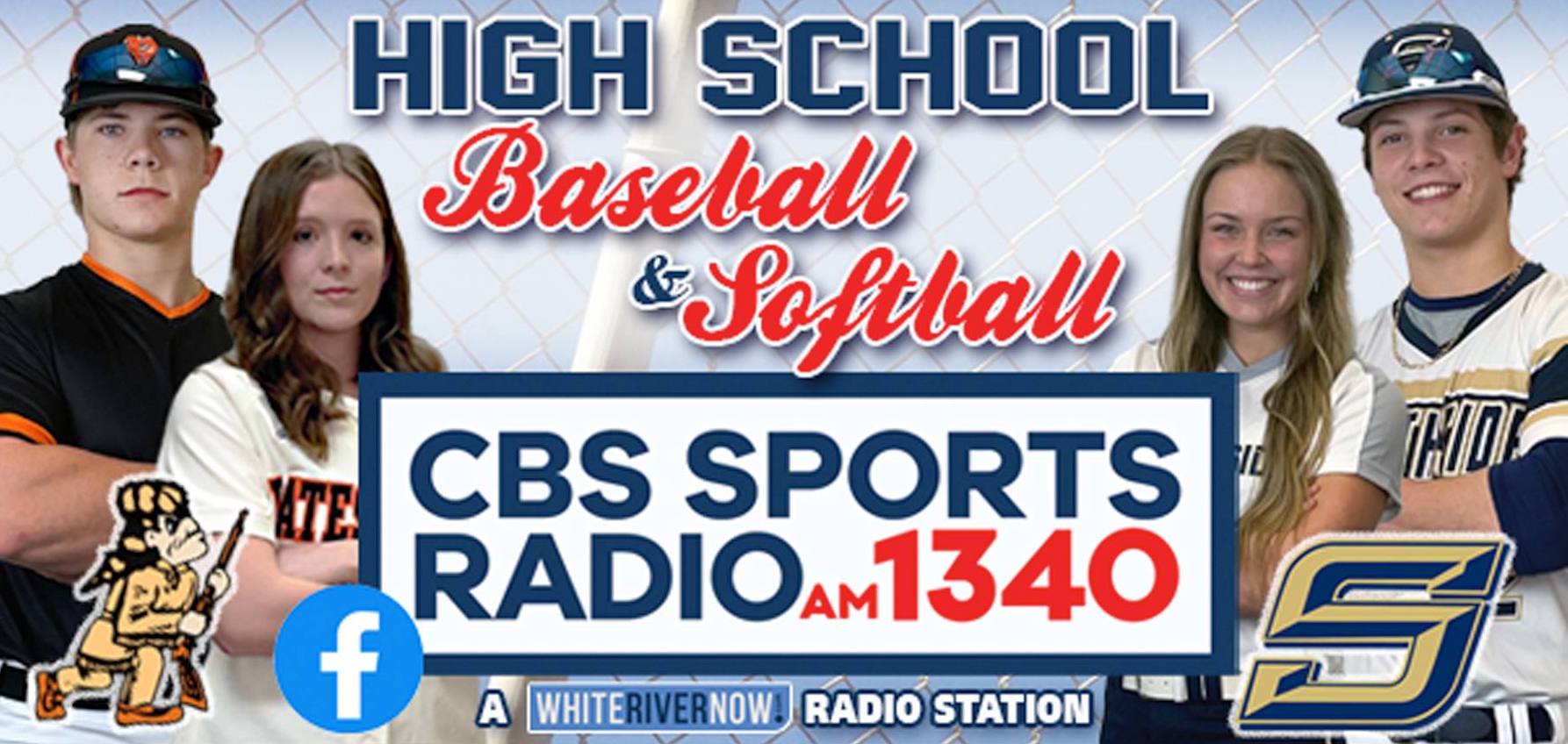 Flashback to one year ago and the Batesville Pioneers came up just a run short of advancing to the state semi-finals. 
Fast forward to Friday, and they would make sure that one run wouldn't be an issue as they defeated the Sylvan Hills Bears 13 to 8 at Majestic Park in Hot Springs. 
Wasting little time in getting runs on the board, the Pioneers would see the first two batters of the game reach base via walk, then senior John Thomas Morgan would step to the plate lining a sharp hit to right field and scoring fellow senior Ty Rush from first and senior Caleb Teague following his footsteps crossing the plate on an error. Still with no outs, senior Gage Wood would continue the onslaught tripling to deep right-center scoring Morgan and giving the Pioneers a three-run lead. 
But it didn't stop there, as two batters later freshman Mark Brissey would pop up to right but the fielder would be unable to corral it and Wood would score to give the Pioneers a four-run lead at the end of their half of the inning. 
In the Bear's first side of the inning, Teague would set the hitters down in order with Batesville leading at the end of one, 4-0. 
The Diamondeers would pick right up where they left off in the second as Wood would start a two-out rally with a single and then cross the plate on several Bear's defensive miscues before Brissey would single in Lanier and Brissey later scoring on another Sylvan Hills error. 
In the bottom half of the inning, Sylvan Hills would strike for a run, but the Pioneers would still carry a six run lead. In the third, senior Wes Lange would single, followed by a Rush and Teague single that would plate Lange and Rush scoring on a sacrifice fly from Wood. 
Sylvan Hills would tack on two in the bottom half of the inning, but the Pioneers still would lead 9-3 after three innings of play. 
Both teams were quiet in the fourth before the Pioneers would ignite for three more runs in the fifth and one in the seventh. Sylvan Hills would make one last rally in the final inning, but ultimately come up short 13 to 8 with the Pioneers advancing to the state semi-finals
On the mound, Teague would pick up the win on 5.2 innings of work with five hits, five walks, and three runs given up on six strikeouts. Boston Hall would work a third of an inning for Teague walking one with no hits, Lange would go only a third of an inning in the seventh giving up three hits, two walks, and five runs with one strikeout, before Brissey finished the game going two-thirds of an inning with a walk and two strikeouts. 
Hitting-wise, the Pioneers were led by Rush with three hits and an RBI, Wood with two hits and two RBIs. Morgan with two hits and three RBs, Teague with one hit and two RBIs, Brissey with one hit and two RBIs, and senior Soloman Nast and Lange adding a hit apiece.
***
One more game, that was the goal for the Pioneers as they journeyed to Hot Springs Thursday to begin 5A State Tournament play with a matchup against the El Dorado Wildcats. Led by a core group of seniors, the Pioneers would dominate both from the mound and the plate on their way to a first-round victory. 
After a scoreless first inning that saw senior starter Gage Wood strike out the first three Wildcat hitters, the Pioneers would strike first in the top half of the second as senior Jack Lanier would single with one out, be ran for by fellow senior Dayshaun Brown, then he would score as freshman Mark Brissey lined a double to deep right-center. 
Wood would continue to dominate from the mound striking out six of the first nine hitters before the Pioneers would strike again and once again it was the trio of Lanier, Brown, and Brissey plating another run off a Lanier single, Brown stolen base, and another RBI double. Brissey would get his chance to cross the plate as sophomore Beau Baxter would grab an RBI of his own and stretch the Pioneer lead to three at the end of four innings. 
In the fifth, the Wildcats would finally strike for their first hit off of Wood with a solo home run to knock the Pioneer lead to two. After a scoreless sixth, the Pioneers would step to the plate looking for an insurance run and do such in a big way as a two-out rally would see senior Caleb Teague grab an RBI single scoring senior Wes Lange, Teague would score on a John Thomas Morgan single, and to cap it off after a Wood single, Lanier would break the game open with a three-run home to deep left field to stretch the lead out to seven. 
Down to their final three outs, Wood would continue to dominate striking out two of the final three hitters and advancing the Pioneers to round two.
Wood would be the only pitcher the Pioneers would need in the victory as he would put up an astounding 15 strikeouts, two hits, and just one walk pitching a complete game.
Leading the way from the plate was Lanier with three RBIs on three hits, Brissey with two RBIs on two hits of his own, and Teague, Morgan, and Baxter all adding an RBI apiece.
The Pioneers will now return to Majestic Park on Saturday with a chance to play in the state finals as they will take on the defending state champion Van Buren Pointers at noon. 
If you're not able to make it in person, the game can be heard on CBS Sports Radio 1340 and on Facebook on the CBS Sports Radio 1340 Facebook page (click here). 
Article by Wes Gwaltney
---
Have a news tip or event to promote? Email White River Now at news@whiterivernow.com. Be sure to like and follow us on Facebook and Twitter. And don't forget to download the White River Now mobile app from the Google Play Store or the Apple App Store.
Get up-to-date local and regional news/weather every weekday morning and afternoon from the First Community Bank Newsroom on Arkansas 103.3 KWOZ. White River Now updates are also aired weekday mornings on 93 KZLE, Outlaw 106.5, and Your FM 99.5.