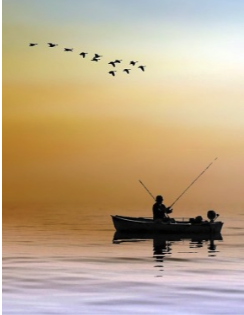 Larry Don Rook, 65, of Cushman, AR, passed away on Thursday, May 19, 2022, surrounded by his loved ones. He was born on September 21, 1956, in Little Rock, AR.
He is preceded in death by his father, Duncan Don Rook, his mother, Margaret (Hodges) Navarro, and his sister, Donna Sumitt.
He is survived by his wife of thirty-one years, Sara Ann Rook; children, Jason Rook of Russelville, April Brock (Brad) of Cushman, Crystal Lee (Heath) of Batesville, James Johnson of Cushman, and Bethany Cooper of Concord; grandchildren, Drew Brown, Destynie Edwards (Chanz), Alex Cooper, Skylar Cooper, Kaylynne Cooper, Brylan Lee, and Hunter Lee; great-grandchildren, Adalei Brown; brother, Perry Randel Rook of Russelville; and a slew of nieces and nephews.
He was a craftsman of metal and a master of the grill, and he enjoyed the great outdoors. A celebration of life will be held at a later date.