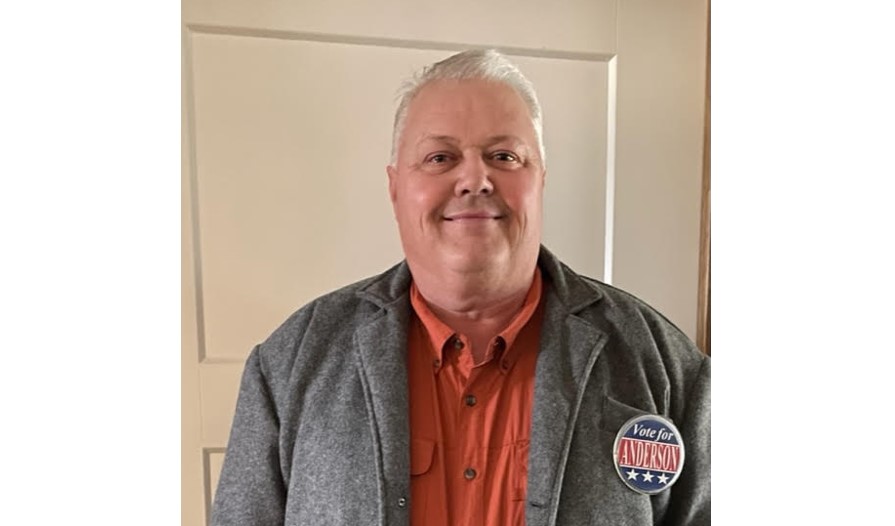 BRYAN ANDERSON FOR INDEPENDENCE COUNTY JUDGE 
TODAY IS THE LAST DAY TO VOTE EARLY AHEAD OF TOMORROW'S PRIMARY. 
Before you head to the polls, I'd like to remind you of just a few things. 
I have worked my entire career at ARDOT keeping Independence County highways safe. I know what it means to work hard! Being your next County Judge would allow me to put my experience with multi-million dollar budgets, supervision, and grant administration to work for our county again. My experience gives me a "leg up" when it comes to running this county when comparing the other candidates in the race. 
I humbly ask for you to vote for me, Bryan Anderson for Independence County Judge in the Republican Primary, May 24. Early voting is underway at the following locations: Batesville Community Center and Southside City Hall. 
Put my experience to work for you! 
Paid for by Bryan Anderson for Independence County Judge
Sponsored Content. Paid Political Ad.