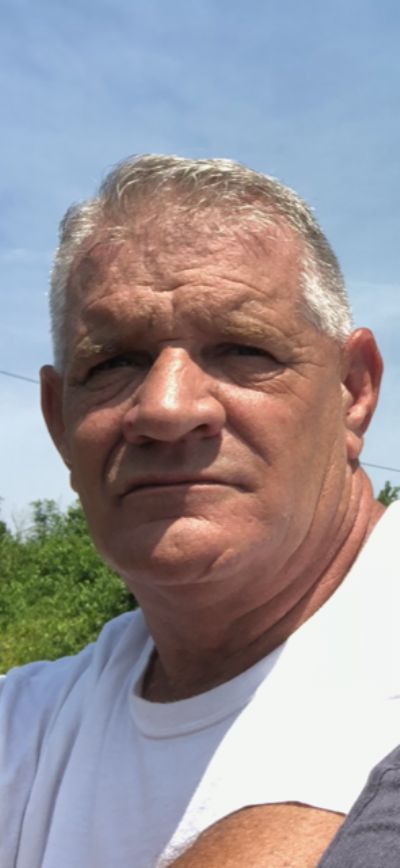 Carl Fredrick Boyd, 59, of Cave City passed away on June 4, 2022.
He was born March 14, 1963, in Little Rock to Guy Wayne Boyd and Florence Mae (Goodson) Boyd.
Carl enjoyed fishing, hunting, and traveling and loved his dog. He also loved to fix and work on things and shoot guns.
Survivors include his wife, Becky Boyd; five sons, Kyle Fredrick Boyd (Brandy) of Smithville, Nathen Blaine Riley Boyd of Cave City, Chase Edward Wayne Boyd (Cynthia) of Cave City, Randy Kramer (Cathy) of Paragould, Clifton Kramer (Monica) of Caraway; three daughters, Andrea Nicole Boyd of Lake City, Chelsea Marie Boyd of Wynne, Max Poe (Teddy) of Lake City; two brothers, James Edward (Jacquelyn) Boyd and Malana, Jalena, and Emily, all of Poughkeepsie, Clay Lewis Boyd of Hot Springs; one sister, Sandra McCallister of Monette; fifteen grandchildren, and one great-grandchild.
He was preceded in death by his father; one daughter, Jennifer Boyd; one infant daughter, Heather Dawn Boyd and one brother, Christopher Wayne Boyd.
A memorial service will be held Saturday, June 11, 2022, at 11:00 am at Spotts Cemetery in Poughkeepsie.