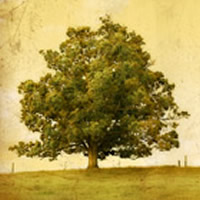 Jimmy "Jimbo" Harget, 73, of Humble, Texas passed away Tuesday, June 14, 2022. He was born on August 11, 1948, at Casa Grande, AZ to Clifford and Eula Mae Tibbs Harget. Jimbo worked in construction for many years.
He is survived by his sister, Shirley Ann Stennett of Slayton, TX along with a host of other relatives and friends.
There will be a private burial at Maxville Cemetery.