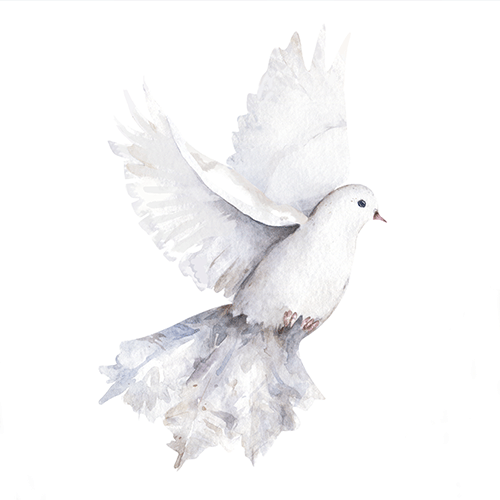 Dorothy Moore, 74, of Batesville passed away July 26, 2022.
She was born November 6, 1947, in Burgettstown, Pennsylvania to James and Grace (Stephens) Scott.
Survivors include her husband, whom she married April 24, 1971, Richard Moore of the home; one son, Rick Moore (Jessica) of Batesville; one daughter, Rebecca Moore of Batesville; one brother, Robert Scott of Florence, Pennsylvania; one sister, Alice Chappel (Tucker) of Florence, Pennsylvania, and several nieces and nephews.
She was preceded in death by her parents and one brother, Charles Scott.
In lieu of flowers, memorials may be made to the Pleasant Valley Cemetery Association, P.O. Box 394, Cushman, AR. 72526.