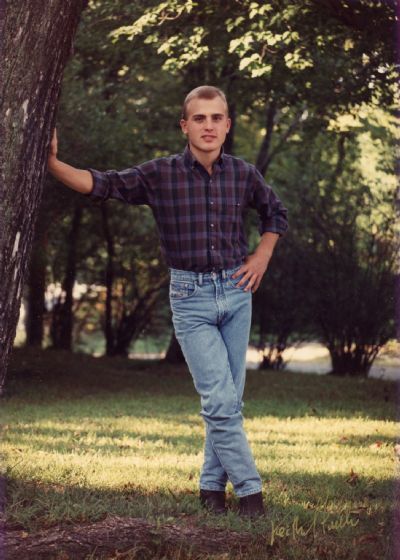 Ryan Lee, 50, of Batesville, passed away Tuesday, July 26, 2022.
He was born August 10, 1971, in Batesville, Arkansas to Jackie Leslie Lee and Carol Jane Weaver Lee.
Ryan was a strong-willed person that was very outgoing and loved to spend time with his grandsons. He loved to cook, work in the garden, enjoyed singing karaoke, watching wrestling and in his younger years, loved to wrestle.
Survivors include two daughters, Lacey Crawford (Andy) and Hayden Barnes (Joe) of Cave City; father, Jackie Lee (Rita) of Southside; one brother, Jamie Bledsoe (Tena) of Batesville; two sisters, Ambra Smith of Batesville and Leslie West (Adam) of Southside; four grandchildren, Emmett Johnson, Joseph D. Barnes, Levy Crawford, Whitman Crawford, along with several nieces, nephews and friends.
He is preceded in death by his mother, Carol Weaver Lee; paternal grandparents, Emmett Lee and Charlene House Lee; maternal grandparents, J.B. Weaver and Angeline McNeese Weaver.
Pallbearers will be Bob Norman, Ernie Stroh, Andy Crawford, Joe Barnes, Jamie Bledsoe and Adam West. Honorary Pallbearers will be Ron Webb, Josh Hopkins, Randy Weaver, Jayton Long and all his wrestling and karaoke friends.
The service will be Friday, July 29, 2022, at 2 pm at Roller-Crouch Funeral Home with Tim Bumpous officiating.
Visitation will be prior to the service from noon to 2:00 pm.
Memorials can be made to New Life Church of God, 1417 Dewey Ave. Newport, AR 72112.