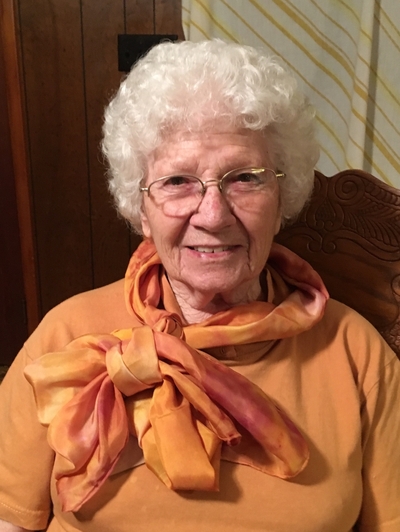 With profound sadness we announce the passing of our loving and devoted mother, Donna Mae McKenzie, age 94; she met her Heavenly Father on Wednesday, August 3, 2022. Donna was born on June 16, 1928, to Vern and Edith Tucker in Ashley, Illinois. A devoted Christian, she served as a pianist for many years at the United Methodist and Cumberland Presbyterian Church of Sidney. She was a friend to all whose lives she touched. Her love of gardening, bird watching and playing the piano was her favorite past times.
She is preceded in death by her parents; her husband, Myrle E. McKenzie and her sons, Gregory David McKenzie and Jeffrey William McKenzie.
She is survived by her daughters, Brenda Peck (Donald), Cheryl Burkart (Ralph) and Gwen Fitzgerald (James); daughters-in-law, Wilma McKenzie and Leca McKenzie; seventeen grandchildren; seventeen great-grandchildren; one great-great-grandchild and a host of other extended family and friends.
Memorial graveside services will be Monday, August 8, 2022, at 2:00 p.m. at the Mt. Carmel Cemetery in Sidney with Rev. Mike Higgenbottom and Chance Battles officiating. Arrangements are by Qualls Funeral Home of Cave City.