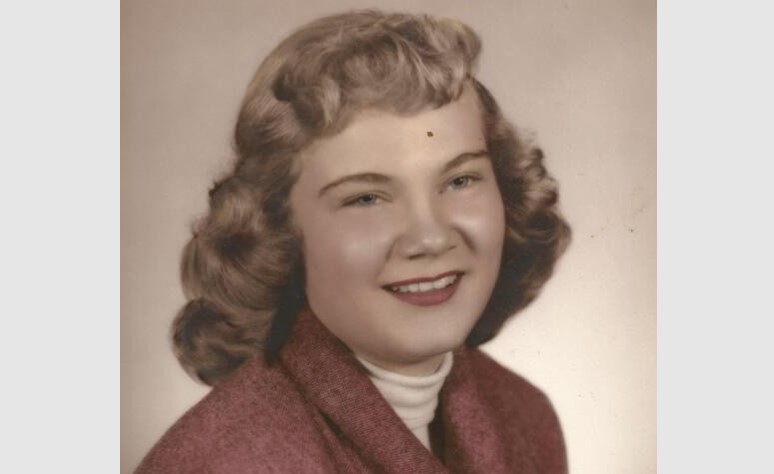 Joyce Alene Winkle, 83, of Batesville, was called to her Heavenly Home on Wednesday, August 10, 2022.
Alene was born April 4, 1939, in Mount Pleasant, Ark., to the late Luther Earl Moser and Josie Rethie (Stokes) Moser. Alene was of Christian faith and served the Lord by the way she lived her life and also as a member of Quail Valley Church of Christ. She loved to visit with people and share the Gospel. She was very hospitable, always wanting everyone to feel loved and welcome in her home. She valued hard work and loved to stay busy.
Alene and her late husband, Harold Winkle, were the owners of Winkle Trucking. She was very proud of the work she did, maintaining the books and helping Harold run the business. Most of all though, Alene loved spending time with her family, whether it was traveling, staying up late playing cards with her sisters, or just being there for her children, grandchildren, and great-grandchildren. She was a beloved wife, daughter, mother, sister, grandmother, great grandmother, aunt, and friend to all who knew her, and will be forever loved and deeply missed.
Alene is reunited in Heaven with both of her parents, Luther and Rethie Moser; her husband, Harold Winkle; her brother, Earvin Moser; and her son, Phillip Harold Winkle. She is survived by her two sons, Jeffery Blake Winkle and Mark Wesley Winkle; her two brothers, Melvin Moser (Mary) and Harlan Moser; her three sisters, Louise Darby, Pauline Richardson, and Linda Young (Burl); nine grandchildren, Shane Winkle (Ashley), Carrie Winkle, Beth Penn (Brandon), Ryan Winkle, Shelby Pinkston (Noah), Cody Winkle, Autumn Easterwood (Dalton), Kristina Praught, and Kyler Keeny; eight great-grandchildren, Dylan Winkle, Bradley Penn, Lane Penn, Bayleigh Penn, Isaak Winkle, Abigail Winkle, Lucy Pinkston, and Lincoln Pinkston; and several nieces, nephews, cousins, extended family, and friends.
Services are entrusted to Willis Funeral Service of Batesville, AR. There will be a visitation on Friday, August 12, 2022, from 6 p.m. until 8 p.m. and a funeral service on Saturday, August 13, 2022, at 10 a.m., both at Willis Funeral Service Chapel in Batesville. Interment will follow at Pleasant Valley Cemetery.