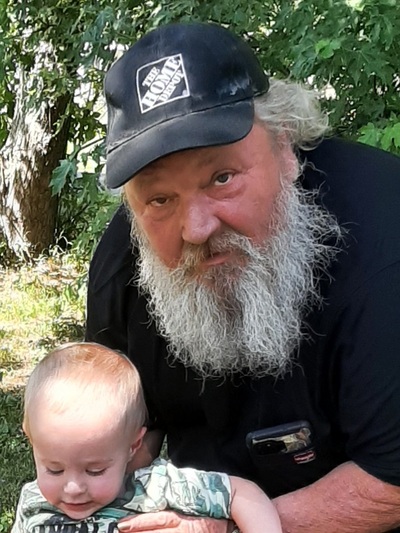 Stephen M. Stone, 59, of Floral went to be with Jesus on Tuesday, September 13, 2022. He was born March 17, 1963, to Charles and Leah Stone Cook. Stephen was a hard worker; he worked for Conagra/OMP for 34 years. He also worked for the city of Batesville for 1 1/2 years and Home Depot for 3 years. He loved hunting, fishing and gardening. He also found a love in going to yard sales. He loved spending time with family and friends. He had a spot as number 7 on the Southside Fire Department for 29 years.
He is preceded in death by his grandmother, Thelma Woodburn; his father, Charles Stone; his stepfather, Wiley Cook and five babies.
He is survived by his mother, Leah Cook of Little Rock; his wife, Margie Stone of Floral; two sisters, Donna Jackson and Cheryl Stone of Little Rock; one brother, Mark (Cheri) Stone of Camarillo, California; two nieces, Tracy Stone of Batesville and Ashley (Barry) Stone-Kirk of Camarillo California; one nephew, Jacob Stone of Camarillo, California; one great nephew, Atrues Comer of Batesville; his little dog, Cindra and a host of other family and friends.
Funeral services will be on Saturday, September 17, 2022, at 2:00 p.m. at the Qualls Batesville Funeral Service Chapel with Josh Yowell officiating. Burial will follow at a later date.
Visitation will be from 12:00 p.m. until service time at the funeral home.