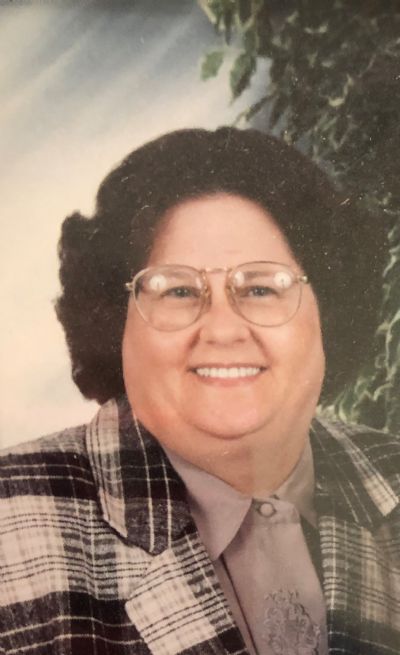 Glenda Dianna Coulter, 71, of Ash Flat, Arkansas went to be with the Lord on Thursday, September 15, 2022, in Ash Flat, Arkansas. Mrs. Coulter was born on Wednesday, August 1, 1951, to the late Willie Browning and Dora Smith Browning in Pine Bluff, Arkansas.
Left to cherish her memory are; her son, Danny McAdams of Mountain View, Arkansas; one grandson, Dylan Walker; one brother, Tommy Browning; one sister, Tina Goss (David); and several nieces, nephews, cousins, and friends.
Funeral Services for Mrs. Coulter will be 12 PM Wednesday, September 21, 2022, at Roller-Crouch Funeral Home in Mountain View, Arkansas. Visitation will be one hour prior.