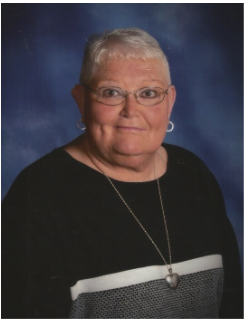 Joyce Marie Willis, 77, passed away on September 20, 2022. She was born on April 17, 1945, in Prescott, Arkansas to the late Cecil and Ione (Rodden) Jester.
Joyce had a heart of gold and always did what she could to help those around her. She loved gardening, cooking, crocheting, fishing, camping, talking to her friends, and most of all spending time with her granddaughters and great-grandson.
She is survived by her loving husband, Glen Willis; daughters, Robin Britt and Amanda Adams; granddaughters, Ashley Benson (Jacob), Jordan Britt (Austin), and Lauren Adams; great-grandson, Swayde Bates; aunt, Adell Campbell; niece, Karen Estep; four fur grandbabies; and many cousins. She is preceded in death by her parents and her sister, Reba House.
In lieu of flowers, the family requests donations are made to Arkansas Children's Hospital or CARTI.