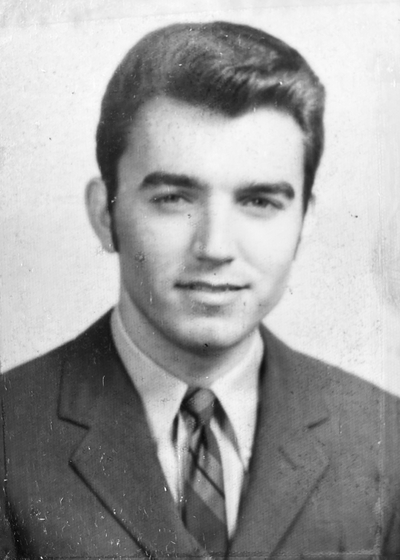 Jerry Wayne James, age 73, of Batesville passed away on Thursday, September 22, 2022, in Batesville. He was born June 25, 1949, in Batesville, AR to Haddock and Wanda (Pool) James. He was a Parts Specialist and of the Baptist faith. He enjoyed playing pool, darts and other various games. He was a movie critic, and collector and specialized in crossword puzzles.
He was preceded in death by his father.
Survivors include his mother, Wanda James of the home; his sons, Sean James and Jason (Amanda) James; his daughter, Kristy (Kenyon) Miller; ten grandchildren and several other relatives and friends.
Funeral services will be held Monday, September 26, 2022, at 10:00 a.m. at the Qualls Batesville Funeral Service Chapel with Don Johnson officiating. Burial will follow in the Lee's Chapel Cemetery on Hwy. 25 located in Moorefield.
Visitation will be from 9:00 a.m. until service time at the funeral home.
Pallbearers will be Sean James, Jason James, Elijah James, Gabriel Martin, Malcolm Miller and Kenyon Miller.