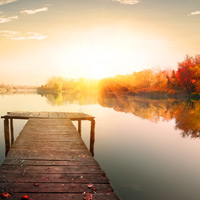 Michael Don Orrick, 73, of Batesville died Friday, November 25, 2022, in Batesville.  He was born May 5, 1949, in Rockford, Illinois to Don and Dora Bell Orrick.  He was an avid Razorback fan and enjoyed fishing and NASCAR.
He was preceded in death by his parents.
Survivors include his wife of 49 years, Rose Matheny Orrick of the home; a son, Jason Orrick (Crystal) of Lynn; two daughters, Cindy Burgess (Michael) of Pangburn and Natalie Wheaton (Justin) of Batesville; five grandchildren; one great-grandchild and a host of other relatives.
A celebration of life will be held at a later date.