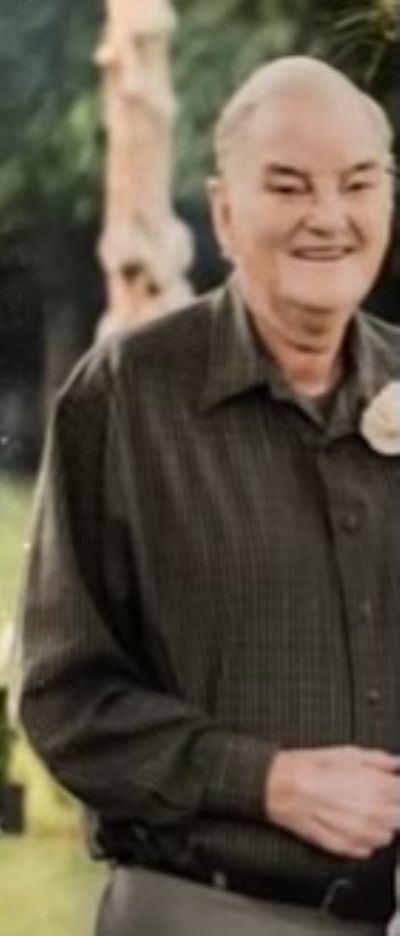 Charles Freddie Murray, age 83, of Fox, Arkansas, passed away Monday, January 16, 2023, at his home. Born March 4, 1939, in Shirley, Arkansas, he was the son of the late Jack and Dennie Murray. Fred was a Christian man, who loved God and his family.
Fred was a retired truck driver for Roadway. He enjoyed reading and studying his Bible, singing and playing his guitar and attending his grandchildren's many activities.
He is survived by his sister, Jewel Kocher of Fox, Arkansas, daughter-in-laws Susan Murray of Sherwood, Arkansas, Paula Berry of Guadalupita, New Mexico, grandchildren James Berry (Elissa) of Fayetteville, Jeremy and Jeffery Murray of Sherwood, Erica Ruelle (Jon) of Beebe, Emery Murray (Jessica) of Mt. Vernon, Evan Murray of Shirley, and many nieces and nephews whom he loved very much. He was blessed with six great-grandchildren, Austin, Abigail, Ella, and Emma Ruelle, Nathan Murray and Landry Murray.
He is preceded in death by his wife, Wendell Ramsey Murray of 60 years, his two sons Marlon and Eric Murray, and his parents and brothers Marvin and Gerald Murray.
Fred always made his family laugh with his many jokes, gave friendly advice and always made sure you were in check with the Lord.
Visitation is Thursday, January 19, 2023, from 1:00-2:00 PM at Bethlehem General Baptist Church in Fox, Arkansas. Funeral services will follow the visitation beginning at 2:00 PM with Brother Stanley Sutterfield officiating. The interment is at Fox Cemetery in Fox, Arkansas.
Pallbearers are Evan Murray, Emery Murray, Jeffery Murray, Jeremy Murray, Grant Buffington, and Rufus Buffington.