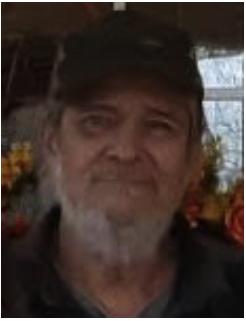 James Henry "Frog" Kessinger JR., 64, passed away on January 18, 2023. He was born in Batesville, AR, on December 11, 1958, to James and Bernice Kessinger.
Although Frog was a simple man, it is difficult to sum up someone as unique as he was in just a few sentences. He loved to make people laugh and was known for being a prankster. He also loved spending time outside tinkering on small motors or by the river hunting or fishing. But most of all, he loved spending time with friends and family. He was a loving brother, son, uncle, and friend who will live on in the hearts of those that loved him.
He is preceded in death by his parents, James Henry Kessinger and Bernice Irene (Foster) Kessinger; sister, Anita Paige; grandparents, Bill and Annie Ferrell Foster, and Joe and Agnes Glover Kessinger; and nephews, Jody Wood and Brandon Wood. He is survived by his daughter, Jennifer Kessinger; and sisters, Fran Wood (Mike), Louise Roberts, Karen Cowden (Alan), and Peggy Holt.
Service details are pending.