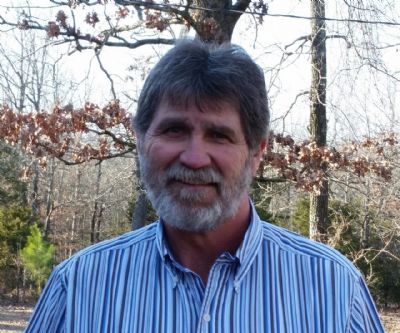 Jerry Williams, 67, of Cave City, Arkansas passed away Friday, January 20, 2023.
He was born January 6, 1956, in Bremen, Indiana to Eddy Franklin Williams and Avis Faye (Richardson) Williams.
Jerry loved nature and he taught his family to enjoy nature. He enjoyed going fishing, and hunting, and was fond of searching for arrowheads. He found pleasure in going back roading with his family.
Survivors include his significant other of almost twenty years, Becky Altom; two sons, Justin Williams (Jessica) of Cave City, Boyce Benton of Sidney; four daughters, Beth Winston (Daniel) of Sidney, Jaime Williams of Bethesda, Alicia Altom of Concrete, Washington, Michaela Altom of Newark; three brothers, Thomas Williams of Newark, Henry Williams of Sulphur Rock, Larry Williams of Newark; five sisters, Wilma Brown of Kansas, Kay Hutchison of Newark, Brenda Stone of Newark, Cynthia Moye of Sulphur Rock, Pam Woods of Newark; thirteen grandchildren, Taylor Nelson, Samantha Williams, Michael Herron, Daniel Winston, Crystal Simmons, Sarah Winston, Morgan Reed, Myriah Knatcal, Kiarah Istre, Ethan Benton, Lillian Mackenzie Williams, Rozalyn Moler, Orion Moler; eleven great-grandchildren, and a host of nieces and nephews.
Jerry was preceded in death by his parents; his wife, Lillian Ruth Williams; and two brothers, Joe and Jeff Williams.
Pallbearers are Cody Moser, Anthony Reed, Tom Williams, Henry Williams, and Michael Herron.
Graveside services will be at 2:00 pm Friday, January 27, 2023 at Barnes Cemetery with Shannon Smith officiating.
Visitation will be Thursday, January 26, 2023, from 5:00 pm until 7:00 pm at the Roller-Crouch Funeral Home.