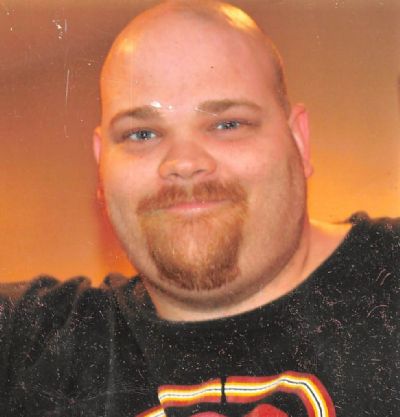 Michael Lawton Tinkle, II was born on December 21, 1978, in Palm Springs, California. He departed this life to meet with his Heavenly Father and Savior on March 1, 2023. Michael was saved at a young age and was a member of the Fellowship Church in Benton, Arkansas. Michael loved to read, study history, listen to music and read and study his Bible.
He is survived by his mother and step-father, Debbie Nesbitt Condrey and Gary Don Condrey of Mountain View, Arkansas; his father and step-mother, Mike and Peggy Tinkle of Hot Springs, Arkansas; one daughter, Sierra Nicole Tinkle of San Luis Obispo, California; one brother and sister-in-law, Jason Howard and Deann Tinkle and two nieces, Anna Kelly and Adalee Kay Tinkle of Sherwood, Arkansas; his aunt, Debbie Tinkle McLemore of Mountain View, Arkansas; uncle, Jim and aunt Debby Nesbitt of Mountain View, Arkansas and uncle Mark and aunt Jan Rector of Beebe, Arkansas along with many extended family and friends.
Michael is preceded in death by his grandparents, Tony and Maxine Tinkle and Howard and Grace Nesbitt.
A visitation is planned for Monday, March 27, 2023, from 6:00-8:00 PM at Roller Crouch Chapel in Mountain View, Arkansas. A graveside service will be held at Levisy Flat Cemetery at 2:00 PM on Tuesday, March 28, 2023, in Mountain View, Arkansas.