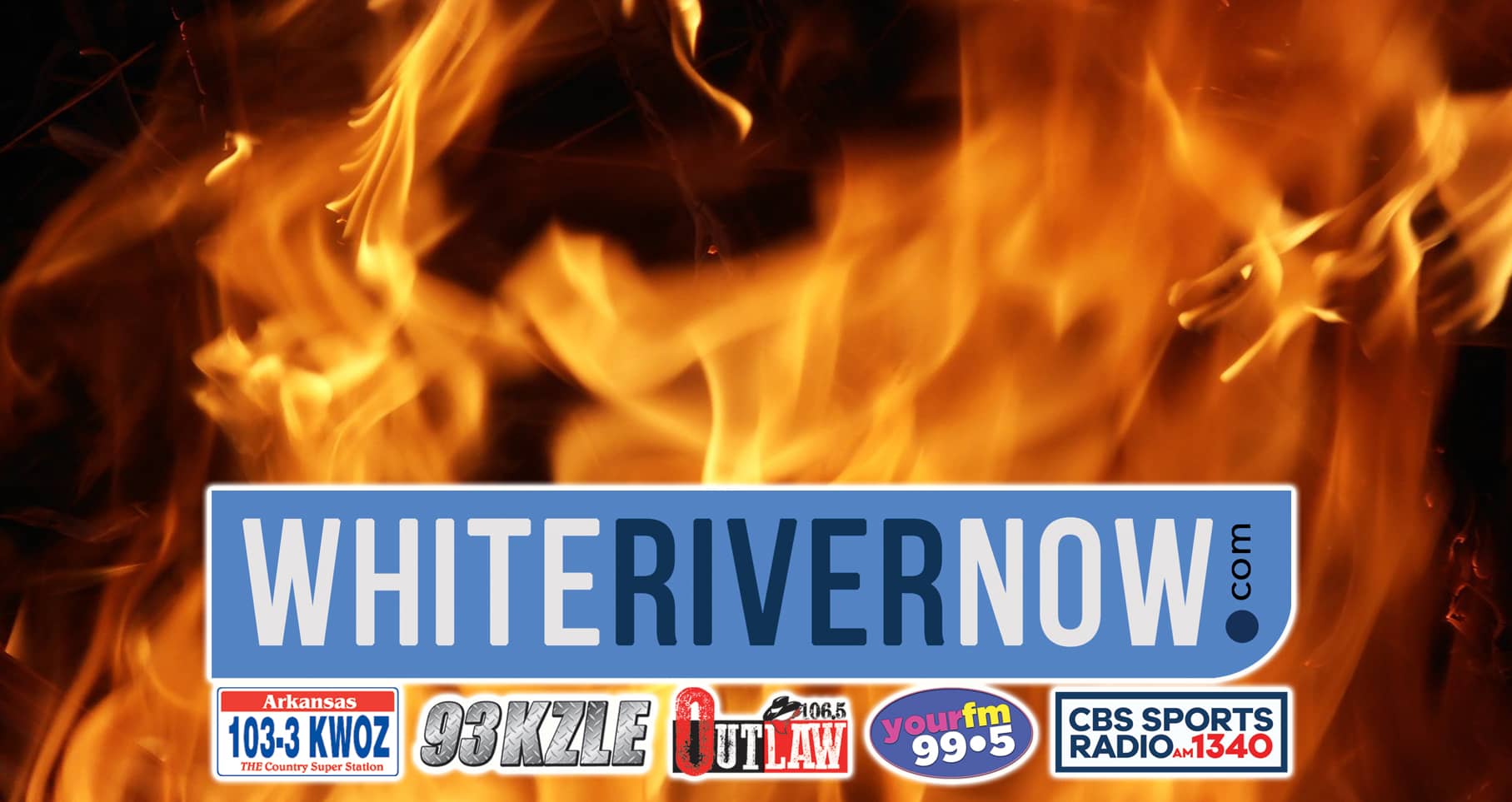 Click here for an update on this story.
BREAKING, 5:45 p.m., March 15, 2023: Firefighters from the Batesville Fire Department, the Northside Volunteer Fire Department, and the Southside Volunteer Fire Department have been on the scene of a Batesville house fire for the past hour.
The fire, located at a residence on East Main Street, has prompted officers from the Batesville Police Department and Independence County Sheriff's Department to block Main Street near the former Independence Inn property. Traffic coming from Highway 233 and Highland has also been blocked.
Witnesses on the scene say the occupant of the home managed to get out safely. A carport, along with two vehicles, looked to be destroyed. A room to the home adjoining the carport also looked thoroughly damaged by smoke and fire.