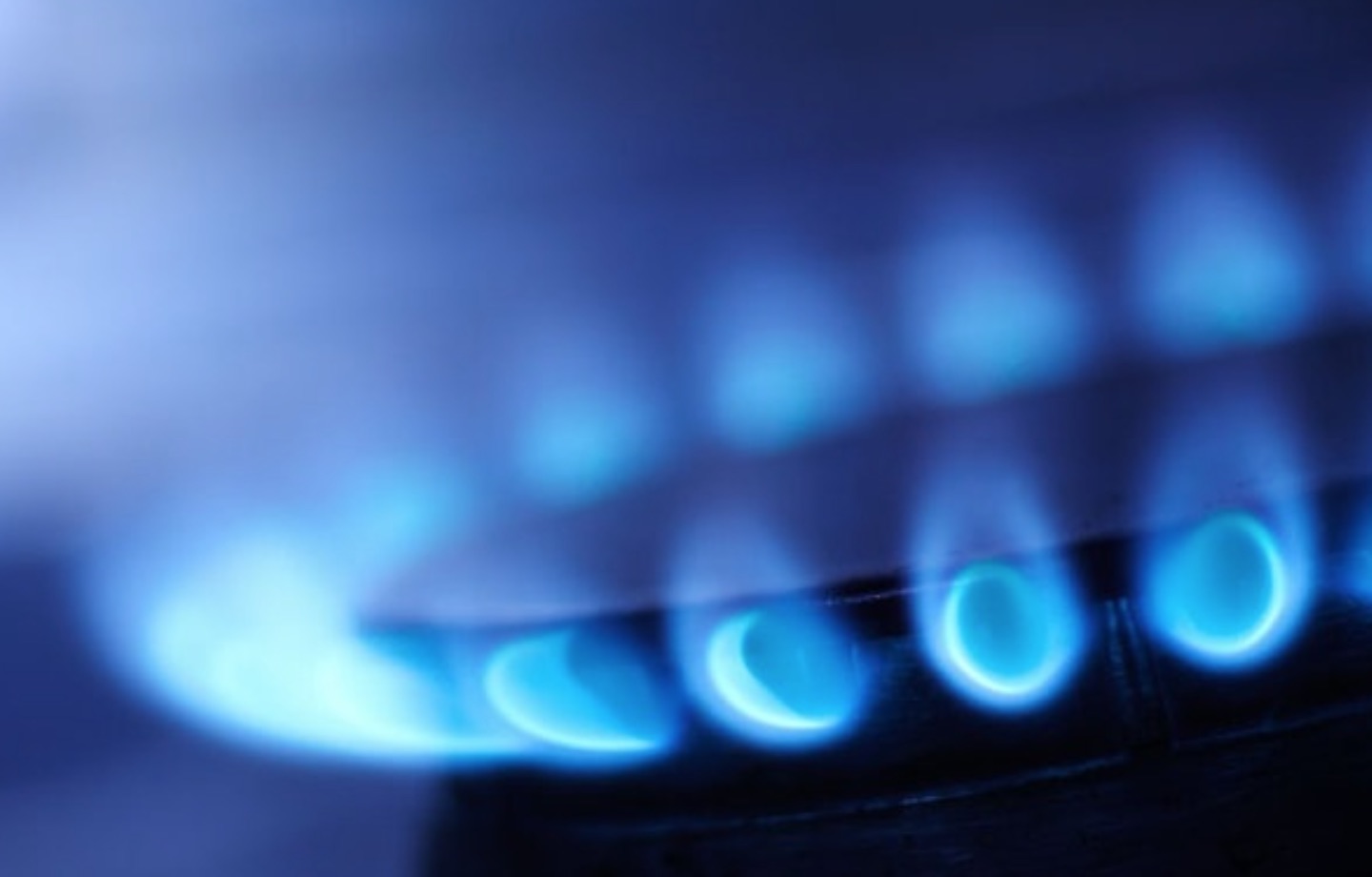 Arkansas Attorney General Tim Griffin says his office has received over 2,800 complaint calls about bills from Summit Utilities, the utility that took over gas service from CenterPoint Energy in late 2022.
In a Thursday afternoon news conference, Griffin announced he is referring the findings of an investigation by his office ​into Summit Utilities Arkansas, Inc. to the Arkansas Public Service Commission and is asking the commission to investigate the company's purchasing and billing practices and potential violations of commission rules.
"As the advocate for Arkansas ratepayers, I have identified problems that demand the Public Service Commission's attention regarding both the price of gas that Arkansans pay and billing. These issues have resulted in more than 2,800 calls to my office since January. I am asking the Commission to open separate investigations of the natural gas costs and billing practices of Summit Utilities," Griffin said today in a release announcing the filing.
​A filing​ by Griffin's office to the commission noted in November 2022 Summit's gas supply rate (GSR) was 35% above the rate the prior winter.
The filing noted, "…the unprecedented number of complaints received by the Attorney General from consumers regarding Summit natural gas bills strongly suggests that the issues to be addressed extend far beyond the inflated GSR…For purposes of comparison, the Attorney General has received only seven complaints regarding Black Hills Energy Arkansas, Inc., and no complaints regarding Arkansas Oklahoma Gas Corporation, in the same time period."
In an email earlier this month, Summit Utilities president CEO Kurt Adams "acknowledged that the company's implementation of a new computer system combined with 'unusually' high winter energy costs have led to customer frustration."
Click here to read the filing from Arkansas Attorney General Tim Griffin.