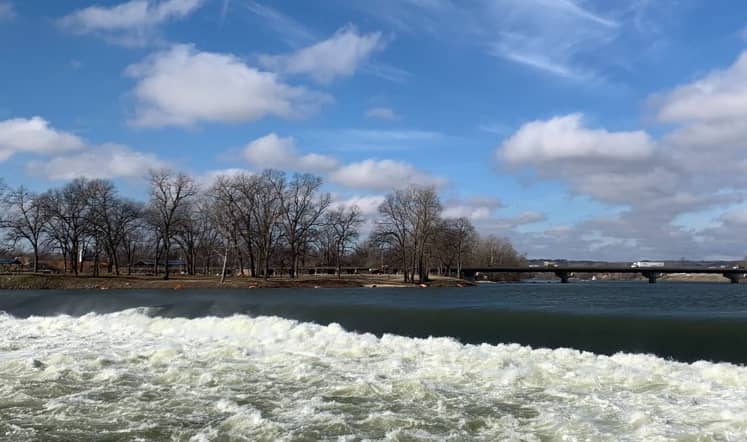 The cemetery-wide cleanup for Oaklawn Cemetery and Gray's Addition will be from March 27 through March 31.
According to a release from the City of Batesville, any decorations that are not permanent fixtures need to be removed. This includes saddles and hanging baskets.
Old flowers and decorations that can be thrown away can be left on the side of the road. Decorations can be replaced after March 31.
Call (870) 698-2432 for further information.