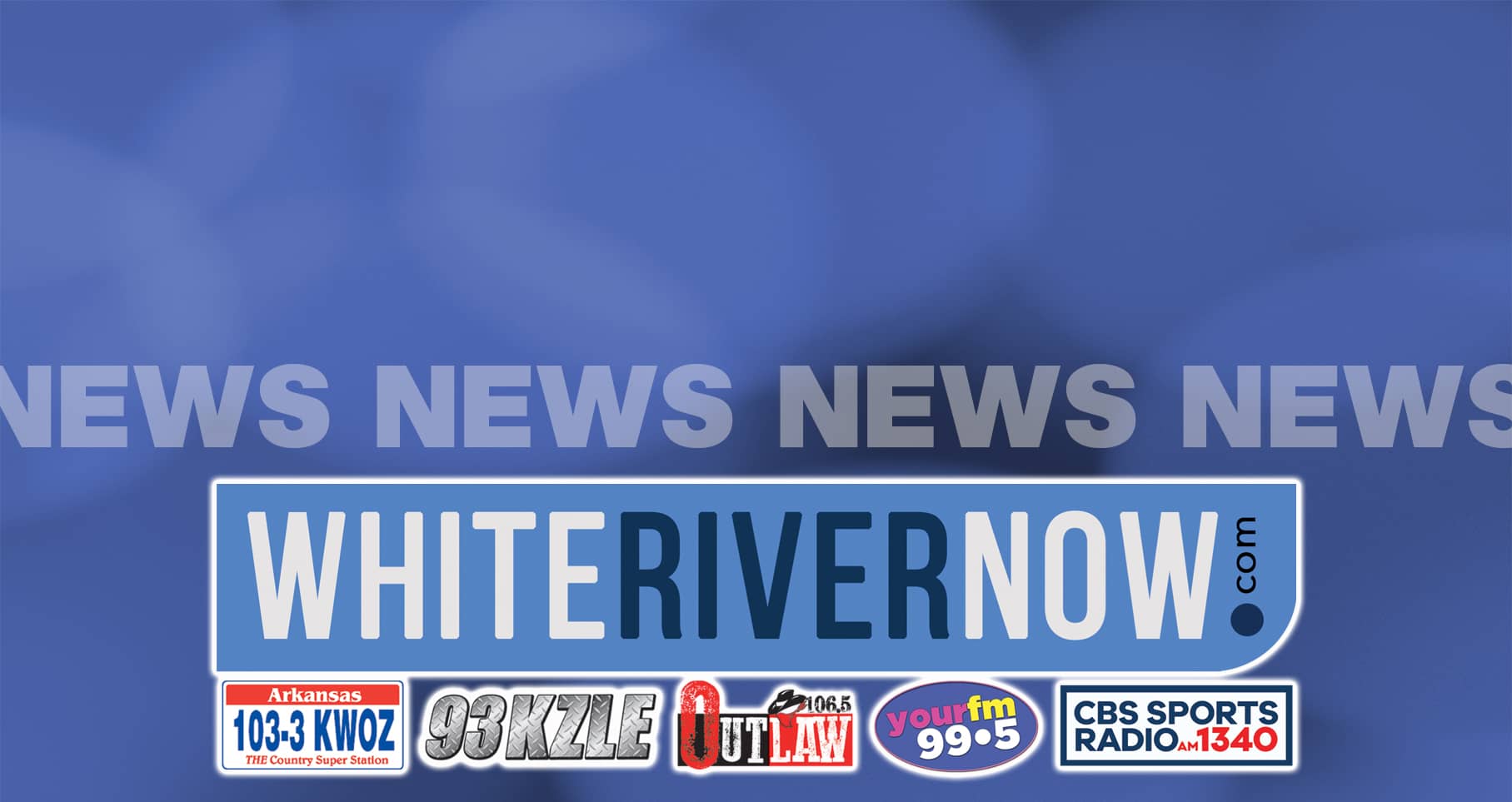 Newport Police report a nine-year-old girl drowned in Newport Lake Wednesday afternoon.
Officers were called to the lake around 5:30 p.m. to investigate a report of a child drowning and, after a search, discovered the child unresponsive in the water.
Authorities say life-saving measures were performed, but the child was pronounced dead at Unity Health Hospital.
The investigation is ongoing.