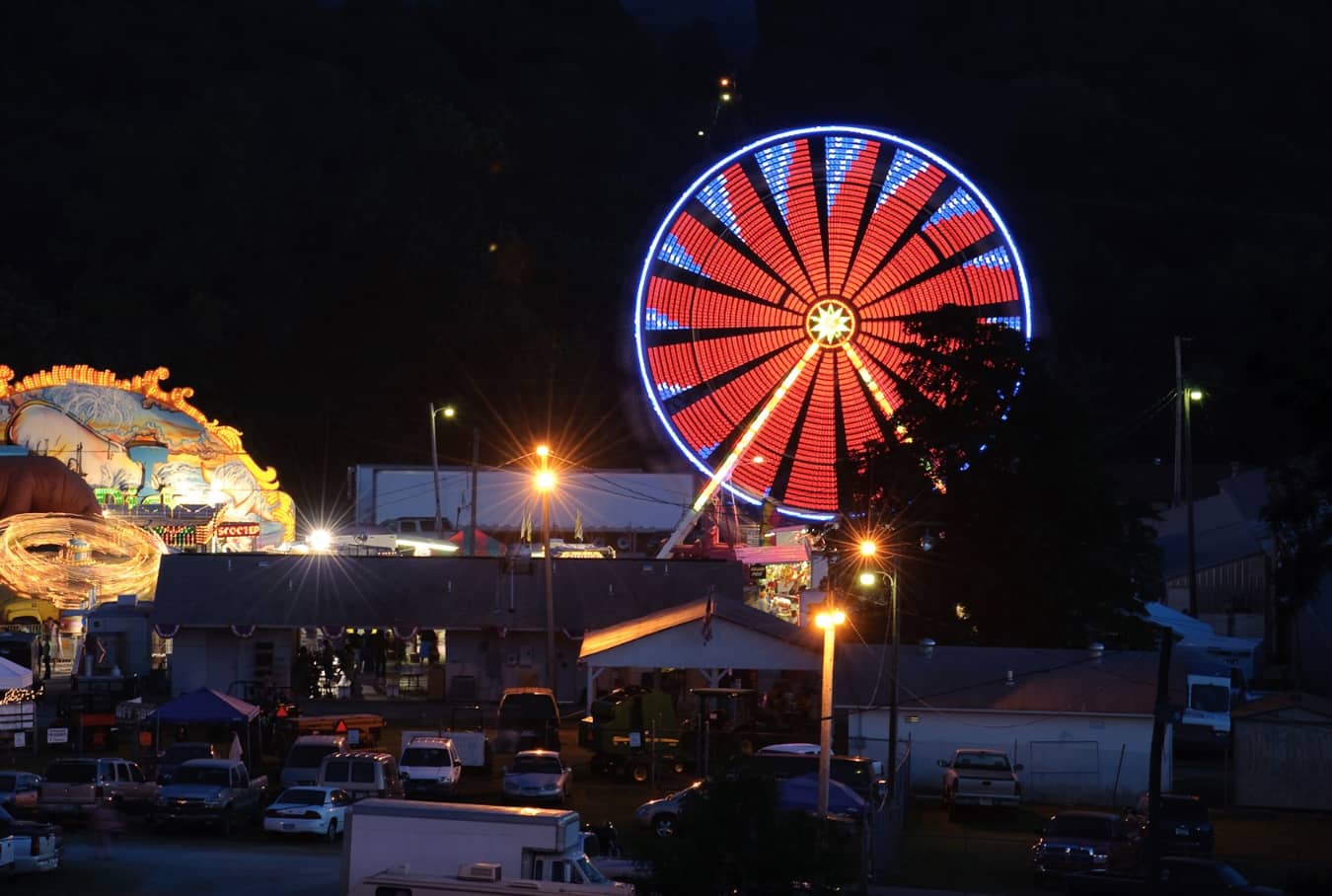 The Independence County Fair starts next week at the Independence County Fairgrounds, 55 White Dr., in Batesville.
The fun begins Monday, June 5, with the Independence County Junior Fair Board's rabbit show at 6:30 p.m., followed by an amateur dog show at 7 p.m.
On Tuesday, the week's livestock shows, pageants, and other contests begin. And the Miller Spectacular Shows midway opens at 6 p.m. Armband nights will be Tuesday, June 5 through Saturday, June 10. Armbands are $27.
Country artists Moe Bandy and T. Graham Brown will round out the week's entertainment. Bandy is scheduled to perform Friday, June 9, while Brown will entertain fairgoers on Saturday. Both performances will begin at 8 p.m.
For a print schedule of this year's fair, drop by the White River Now offices at 920 Harrison St., Suite C, in Batesville during business hours.
Follow the latest news and information through the Independence County Fair's Facebook page by clicking here. And listen below to Independence County Fair board members Linda Baxter (pictured below, left) and Pam Lloyd (right) as they discuss this year's fair with Arkansas 103.3 KWOZ's Wes Gwaltney on a recent edition of Arkansas 103.3 KWOZ's "Slightly Scrambled" morning show.

File photos