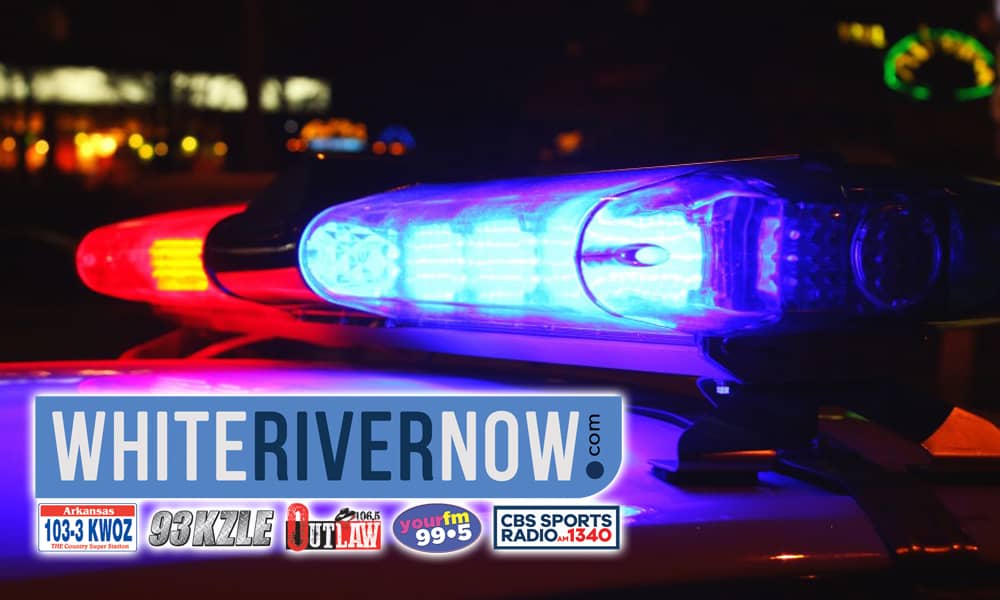 An Izard County man was killed Monday morning in a one-vehicle accident that also sent his passenger to the hospital.
According to the Arkansas State Police Fatality Report, Larry Young, 72, of Sage, was driving a Ford F-150 northbound on State Highway 115 in Lawrence County around 9:15 a.m. when the truck ran off the south side of the roadway, hit a mailbox, and continued down the roadside before striking a tree.
Young died at the scene. His passenger was taken to a Memphis hospital for injuries.
The report noted the weather was clear, and the road was dry at the time of the accident.