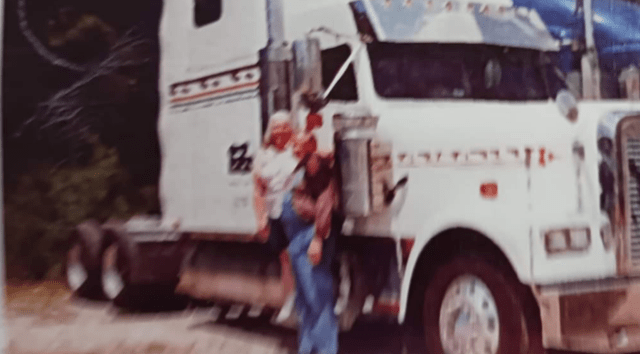 Yvonne Joy Neel, 67, passed away on Saturday, September 9, 2023, surrounded by her loving family. She is now safely in the arms of God. She was born in Batesville, Arkansas, on December 23, 1955, to Ellis and Veda Ford White.
Yvonne, like her middle name, was a joyful person. She was a member of Eastside Pentecostal Church, where she loved worshiping, praising, and singing to God. Yvonne was hard-working and was a self-employed and retired truck driver. She also loved caring for her foster children and working with the children in the Southside Hippy program. But most of all, Yvonne loved attending family reunions and spending time with her family and church family. She was a loving wife, mother, grandmother, daughter, sister, aunt, and friend whose memory will forever live on in the hearts of those who loved her.
She was preceded in death by her parents, Ellis White and Veda Ford White; brothers, Kenneth White, Wilburn White, and Dempsie White; nephew, Timothy Ray Olinger; and niece, Rita Kay Chism. She is survived by her loving husband of 28 years, Harley Neel; sons, David Wood (Lisa), Terry Wood (Mellise), Johnny Wood (Stephanie), Johnny Neel (Ariel), and Travis Blalock; daughter, Darby Wilbanks; sisters, Mary Creel, Truie Olinger, and Jana Ray; and many grandchildren, great-grandchildren, nieces, nephews, and cousins.
A visitation will be held at Willis Funeral Service on Tuesday, September 12, 2023, from 6 p.m. to 8 p.m. The funeral service, officiated by Bro. Jack McCarroll, will be held at Willis Funeral Service on Wednesday, September 13, 2023, at 2 p.m. Interment will follow at Pleasant Valley Cemetery.