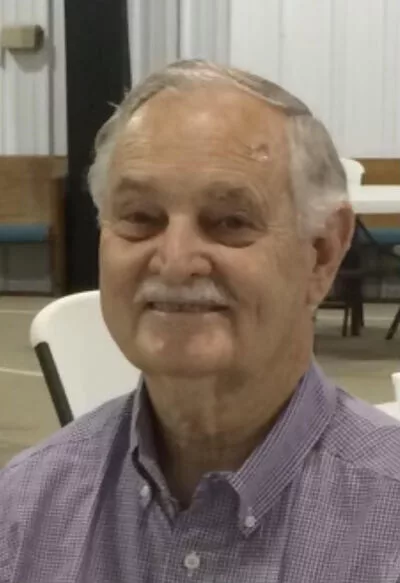 Harley Duke, 86, of Batesville, Arkansas passed away Thursday, September 14, 2023, in Melbourne, Arkansas. He was born November 1, 1936, in Evening Shade, Arkansas to Otto and Osie Duke. He was a credit manager at Tripps Gas Company and a member of Pleasant Valley Missionary Baptist Church. He enjoyed fishing, hunting, witnessing for Jesus, enjoyed his church, gardening and his granddaughter.
He is preceded in death by his parents; a son, Burton Duke; his brothers, Coy Duke and W.O. Duke; and a sister, Bonnie Maxwell.
He is survived by his wife, Jennette Duke; his son, Gavin Duke (Lori) of Nashville, Tennessee; his brothers, Cleo Duke, Jack Duke (Kay) of Zion, Arkansas and Boyce Duke of Cave City, Arkansas; his sisters, Elsie Herrington of Ward, Arkansas, Patsy Malone of Charlotte, Arkansas and Kathleen Duke of Cave City, Arkansas; his sisters in law Caroline Stone and Sue Bott of St. Louis, Missouri; one grandchild, Poppy Duke; and other relatives and friends.
A celebration of life will be held at a later date.
Arrangements by Qualls Funeral Home of Cave City, Arkansas.