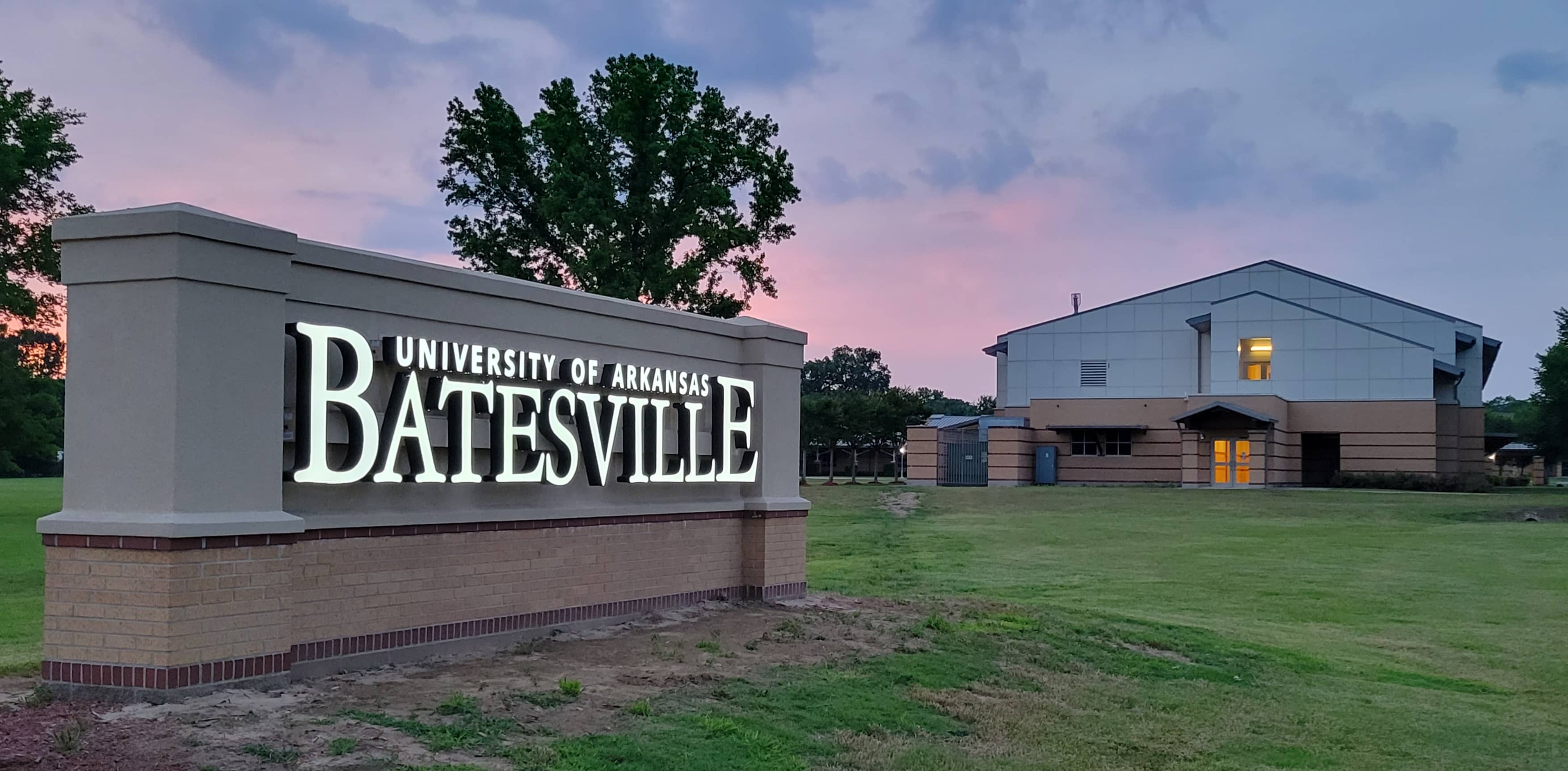 The University of Arkansas Community College at Batesville (UACCB) announced a preliminary enrollment for fall 2023 of 1,238, a 12.9% increase in headcount from last year. In a release announcing the enrollment, UACCB said this year marks a four-year high in fall enrollment.
"You can feel the positive energy on campus, it's a great atmosphere," said Dr. Brian Shonk, chancellor. "Seeing this increase in enrollment is a testament to our dedicated faculty and staff. They are all committed to improving lives."
According to the 2022 Integrated Postsecondary Education Data System (IPEDS) report, UACCB had a 54% full-time retention rate and a 56% graduation rate.
"Our main strategy is student retention and graduation," said Dr. Zach Perrine, vice chancellor for student affairs. "We even recruit with a retention mindset. The admissions team helps students build relationships early on with faculty, advisors, and our support programs. It's special to have such a collaborative, team-based approach to help students get started — and graduate."
Calculating student semester credit hours (SSCH), the number of hours students take, UACCB reported a 16.7% increase in undergraduate full-time equivalent (FTE) students, a 6.9% increase in high school concurrent FTE students, and a 14.6% increase overall. Individual programs are also seeing success, as with the recent 84% overall NCLEX pass-rate of the 2023 registered nurse (RN) class.
"Our variety of relevant programs is continuing to meet our business and community needs, and we still have more to come," said Dr. Holly Smith, vice chancellor for academics. "You will continue to see great in-person, hybrid, and online programs from UACCB. And we will continue to add more short-term opportunities for people to learn new skills."
Work continues on the "Gateway Center," the property located at 2210 East Main Street, that was recently acquired thanks to the contributions of community partners. The space will provide additional opportunities for hands-on learning and training.
The enrollment success was attributed to UACCB being focused on a positive student experience, work-ready career and technical programs, and affordable general education transfer pathways.
UACCB noted one example is the Arkansas Transfer Achievement Scholarship, a tuition-rate matching scholarship with the University of Arkansas at Fayetteville. When a student graduates with their associate degree at a University of Arkansas community college, they get to keep that tuition rate when they go to Fayetteville.
"Every day our people serve students with excellence. We are grateful that so many students have chosen UACCB," said Shonk.