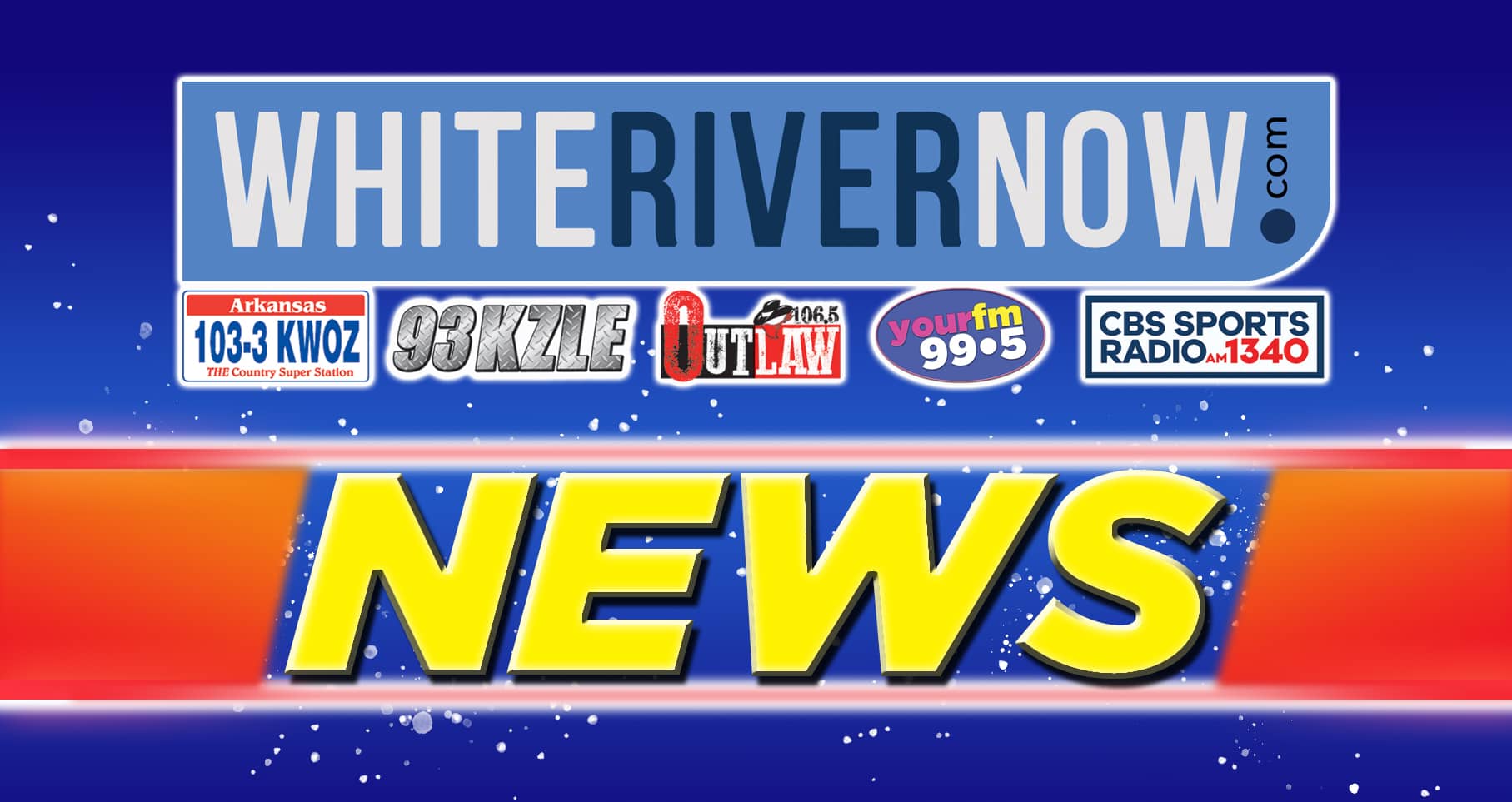 There is no question opioid abuse is a major problem.
Nearly 50,000 people in the United States died from opioid-involved overdoses in 2019, according to the National Institute on Drug Abuse. The organization says the misuse of and addiction to opioids — including prescription pain relievers, heroin, and synthetic opioids such as fentanyl — is a serious national crisis that affects public health as well as social and economic welfare.
Regular use — even as prescribed by a doctor — can lead to dependence and, when misused, opioid pain relievers can lead to addiction, overdose incidents, and deaths, the organization says.
The Arkansas Prescription Drug/Opioid Overdose Prevention Project Kickoff for Independence County will be held at 1 p.m. Thursday at the Batesville Community and Aquatics Center, 1420 20th St. It will also be streamed on Facebook by"Arkansas Opioid Project Don't Run Call 911."
White River Now's Gary Bridgman recently had the opportunity to speak with Dr. Cheryl May of the Arkansas Criminal Justice Insititute, one of the featured speakers of the event.
May gave Gary B. a definition of opioids and the problems associated with the drug.
"Opioids are basically what most people commonly refer to as painkillers. They're designed to numb the pain, and they come in a wide variety of different forms. Percocet. Oxycotin. Herion. And fentanyl — which is probably our biggest drug threat as far as the opioid epidemic is concerned. Fentanyl is 50 to 100 times stronger than morphine, so it's extremely potent. And fentanyl is an issue because they're putting fentanyl in just about any drug these days. There's a lot of polydrugs out there, and a lot of the overdoses that are being seen are because of polydrugs," Dr. May said.
"But now they're making fentanyl pills that look just like Oxycotin. They're putting fentanyl in methamphetamine, and so traditional places around the state that have methamphetamine problems then go, 'We don't have an opioid issue, but now that they're putting fentanyl in it, they most certainly do.'"
Speakers will include Dr. May; a presentation on local data by Sydney Lewis, program evaluation, Arkansas Foundation for Medical Care (AFMC); story of addiction and recovery by Joshua Ramsey, peer specialist, 16th Judicial Drug Task Force; Independence County Sheriff Shawn Stephens; and treatment options available presented by Amy Finster, community engagement coordinator, White River Health Systems.
There will be a community roundtable discussion on what is driving the issues and possible solutions, along with a call to action that will feature Jamal Williams, project director, Arkansas Department of Human Services, division of aging adult and behavioral health services.
Masks are required. The presentation will include statistics, stories, and solutions specifically addressing the opioid crisis in Independence County and an overview of how the project will be implemented in your county.
Listen to Gary B.'s full conversation with Dr. May regarding the opioid crisis in Independence County:
---
Get up-to-date local and regional news along with the latest sports and weather every weekday morning by listening to Gary B. on Ozark Newsline, broadcast from the First Community Bank Newsroom on Arkansas 103.3. White River Now updates are also aired weekday mornings on 93 KZLE, Outlaw 106.5, and Your FM 99.5. Have a news tip or event to promote? Email White River Now at news@whiterivernow.com. Be sure to like and follow us on Facebook and Twitter. Add don't forget to download the White River Now mobile app from the Google Play Store or the Apple App Store.