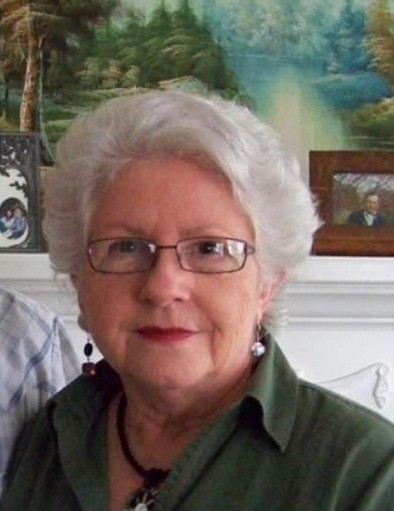 Diane Walker, 80, of Newark entered the gates of heaven early Thursday morning July 22, 2021. She was born in Newark on June 5, 1941, to the late Paul Thomas Yarber and Dellar Frances (Huff) Yarber.
Diane was very active in the church. She served the Lord Jesus Christ in life as well as a member of Newark Southern Baptist Church. She loved to study her bible and sing specials at Sunday service.
She also enjoyed gardening but her passion in life was using her spiritual gifts to serve the Lord and being a loving wife, mother, sister, and friend.
She is reunited in heaven with her parents. She is survived by her loving husband, Bobby Walker; her son, Eric Quintin Walker; her daughter, Felicia Gail Walker; and her two sisters, Cora Lee Looney and Regina Faye Eick.
Services are entrusted to Willis Funeral Service of Batesville, AR. There will be a graveside service at Blue Springs Cemetery, Saturday, July 24, 2021, at 10 a.m.