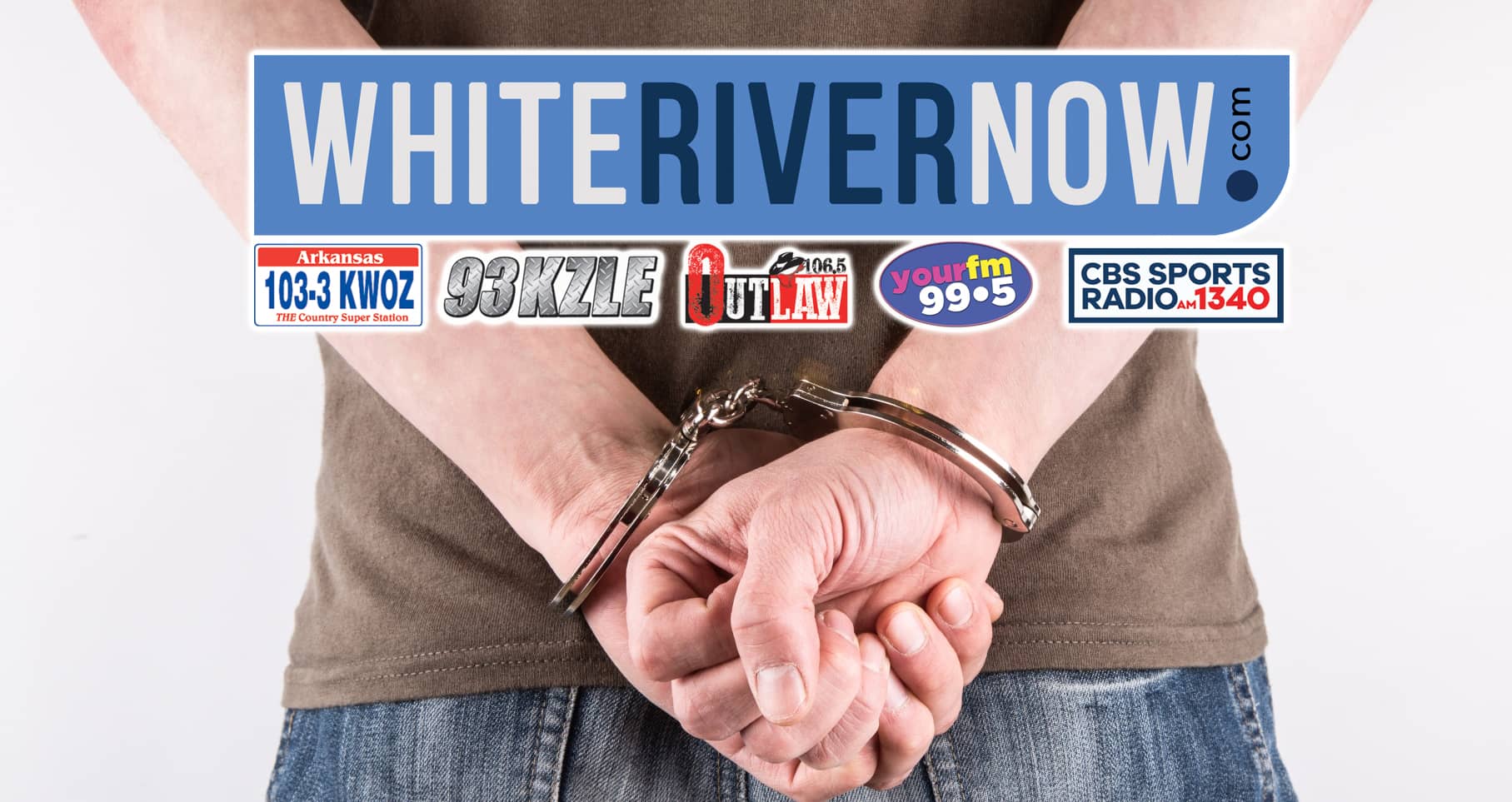 Authorities say one man is dead and another man is charged with manslaughter after an incident Thursday night in Izard County.
Court documents filed Friday say Izard County Sheriff's deputies were dispatched to Hawk Lane in Horseshoe Bend on April 28 after being notified of "…a vehicular accident involving an injured pedestrian."
Upon arrival, deputies reported finding an individual identified as Corey Ferguson incapacitated in a ditch in front of a residence.
Authorities said those on the scene reported Ferguson and another individual had been in a vehicle with Alexander Blake Rouse (pictured below) when Ferguson was dropped off at a Horseshoe Bend residence. The court information said witnesses told deputies that Ferguson said Rouse could "take his truck and drive around for a while and then return to the residence" to pick up Ferguson.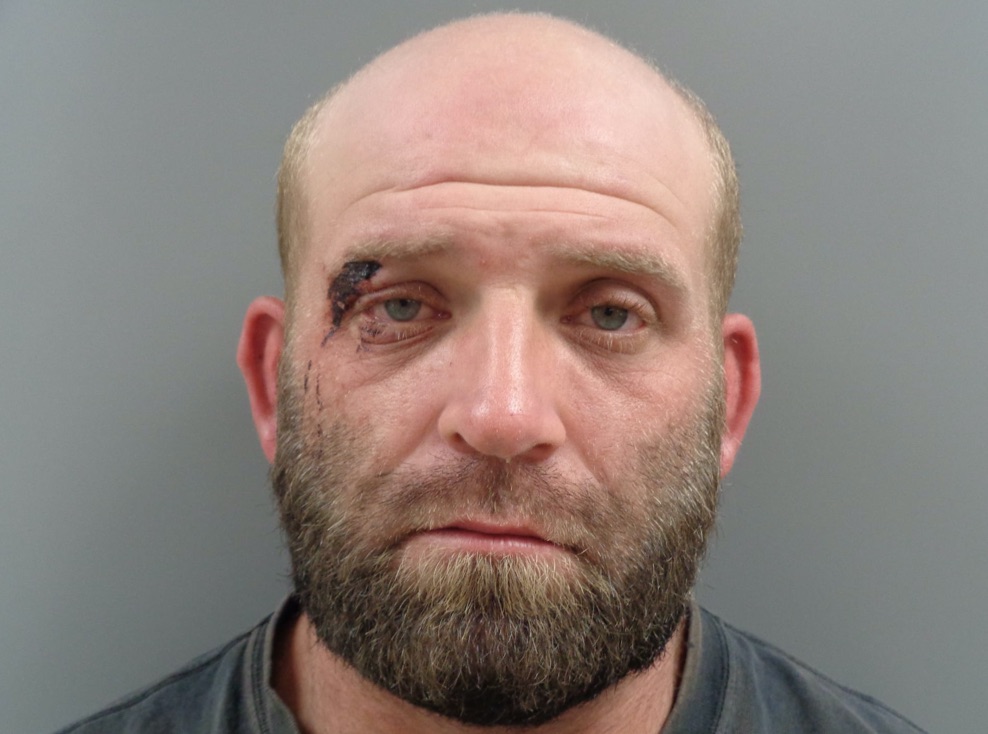 After Rouse and the passenger did not return at the appointed time, the court documents said Ferguson and two other individuals went in another vehicle to find Rouse.
The witnesses reported the trio located Rouse and his passenger on Hawk Lane, and an altercation ultimately began with Rouse in the driver's seat of the vehicle and Ferguson standing outside the vehicle.
According to the arrest affidavit for Alexander Blake Rouse, as the altercation ensued, witnesses said Rouse accelerated the vehicle with Ferguson holding on from the outside as it traveled at a high rate of speed off of the roadway and into the ditch, striking a mailbox and two driveway culverts. The witnesses reported finding Ferguson in the ditch as Rouse continued driving for about 400 yards before stopping the vehicle and fleeing on foot.
Rouse was eventually located at a nearby residence and placed under arrest. The affidavit reported Rouse confessed in a post-Miranda interview "…to using methamphetamine intravenously approximately 45 minutes prior to the altercation with Ferguson, as well as intravenously using methamphetamine approximately six times in the 24 hours prior to the incident."
Ferguson died shortly after he was taken to UAMS in Little Rock. His body was submitted to the Arkansas State Crime Laboratory Medical Examiner's Office. 
The court information says Rouse is accused of manslaughter, a Class C felony; leaving the scene of an accident involving death or personal injuries, a Class D felony; and driving or boating while intoxicated, a misdemeanor.
He is being held in the Izard County Detention Center on a bond of $25,000.
Image via Izard County Sheriff's Department
---
Have a news tip or event to promote? Email White River Now at news@whiterivernow.com. Be sure to like and follow us on Facebook and Twitter. And don't forget to download the White River Now mobile app from the Google Play Store or the Apple App Store.
Get up-to-date local and regional news/weather every weekday morning and afternoon from the First Community Bank Newsroom on Arkansas 103.3 KWOZ. White River Now updates are also aired weekday mornings on 93 KZLE, Outlaw 106.5, and Your FM 99.5.