Variety magazine is reporting actor Stephen Dorff has been cast alongside recent Oscar-winner Mahershala Ali in season three of HBO's True Detective. The anthology crime series, co-executive produced by Woody Harrelson and Matthew McConaughey, is scheduled to be filmed in northwest Arkansas this year. (Read our initial story here.)
Dorff will play a fellow Arkansas State Investigator who, along with Ali's character, is focused on a three-decades-long unsolved crime.
True Detective was created by Nic Pizzolatto, who once attended the University of Arkansas at Fayetteville as part of their creative writing program.
Read the article from Variety here.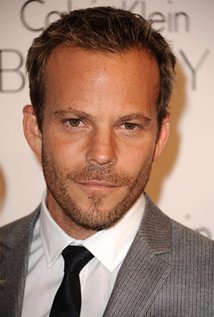 Stephen Dorff / Image via IMDB.com