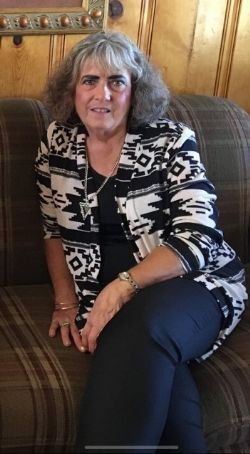 Imogene Williams, 75, passed away May 6, 2021, at Stone County Medical Center in Mountain View, Arkansas.
Imogene was born Aug. 30, 1945, to Willie and Barbara Haynes and was raised by Cranford and Dora Tilley Wilson.
Imogene was saved at a young age and was a member of Bethany Baptist Church. Imogene was a factory worker. Imogene loved the outdoors, animals, and especially squirrels.
Imogene is survived by her brothers, Una Wilson and JC Wilson; sister, Florene Morrison; and half-sister, Annie Byford.
Imogene was preceded in death by her parents, Willie and Barbara Haynes, and Cranford and Dora Wilson; husband, Bill; brothers, Arvil, Olen; sisters, Verda Gammill and Irene Hazen; half-brothers, Clay, George, and Virgil; and half-sister, Viola.