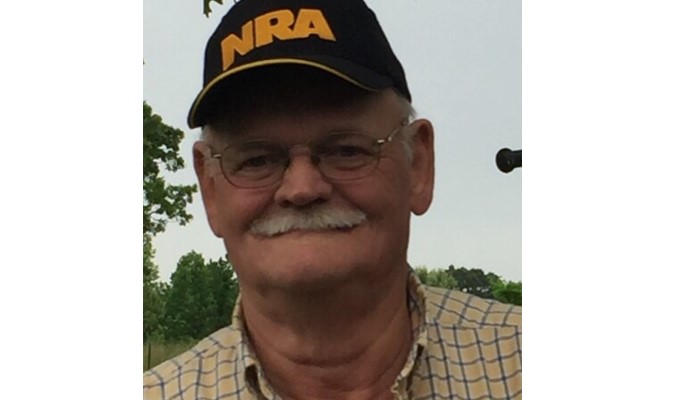 David Lee Lawrence, 73, of Wideman, Ark., died Friday, November 26, 2021. David was born May 27, 1948, in Chardon, Ohio, to the late Ruben and Ellen "Branson" Lawrence. David was of Christian faith and attended church at the Assembly of God in Cushman. He enjoyed hunting and fishing and spending time with his family. He was very good with his hands and loved to tinker around with different things. There wasn't anything broke that David couldn't fix.
David is reunited in Heaven with his daughter Kelli Martin and his granddaughter, Faith Greenway. He is survived by his loving wife of 53 years, Linda Kay (Syfert) Lawrence; his son, Kevin Lawrence (Tina); his daughter, Jennifer Davis (Trevor); his brother Kenny Lawrence (Karen); his sister, Libby Young; numerous beloved grandchildren and great-grandchildren; several nieces and nephews; and many extended family and friends.
Services are entrusted to Willis Funeral Service of Batesville. There will be a visitation Wednesday, December 1, 2021, from 12 PM until 2 PM followed by a 2 PM funeral service officiated by Billy Young, both at Willis Funeral Service Chapel. Burial will follow at Pleasant Valley Cemetery. Honored to serve as pallbearers will be Shone Franks, Ty Franks, Tyler Washington, Kendall Felton, Brad McCollum, and Zachary Creech. The family would like to recognize the following persons as honorary pallbearers:  Curt Lawrence and Jerry Lawrence.