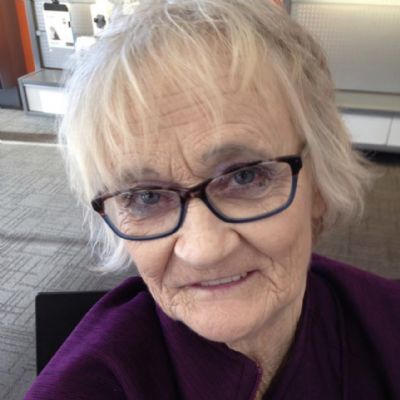 Diane Trewyn Van Winkle, 75, of Batesville passed away peacefully in her home on April 9, 2022, with her husband and children by her side.
Diane was born September 10, 1946, in Fort Atkinson, Wisconsin to Burton Harker Trewyn and Sylvia Mae (Thayer) Trewyn.
Diane was of the Baptist faith and a member of Joy Baptist Church in Joy, Arkansas. She loved her family with her whole heart, as they did her. Diane's favorite memories were moments surrounded by family and friends. She never let a soul leave without repeating "I love you" just one more time.
Survivors include her husband of 53 years, Richard Van Winkle; two sons, Randy Van Winkle (Tommie) of Salado, Richard Van Winkle (Kelly) of Southside; two daughters, Sherry Crager (Richard) of Nacogdoches, TX, Shelia Lindsey (Tommy) of Sacramento, KY; one brother, Dean Trewyn (Jan) of Wisconsin; twelve grandchildren, Steven Lindsey, Jimmy Norris, Jeremy and John Lindsey, James Ezernack, Zach, Shane and Joshua Weatherford, Sarah Mauro, Russell Van Winkle, Leslie Wood, Kendra Thomas, and Kayla Van Winkle; and twenty-four great-grandchildren.
She was preceded in death by her parents, three brothers, and two sisters.
Pallbearers will be Jimmy Norris, John Lindsey, Russell Van Winkle, Zach Weatherford, Shane Weatherford, and Josh Weatherford. Honorary Pallbearers are Kent Thomas and Steven Wood.
The funeral service will be Thursday, April 14, 2022, at the Roller-Crouch Funeral Home in Batesville at 2:00 PM with John Van Winkle officiating. Burial will follow at Egner Cemetery.
Visitation will be from noon until service.