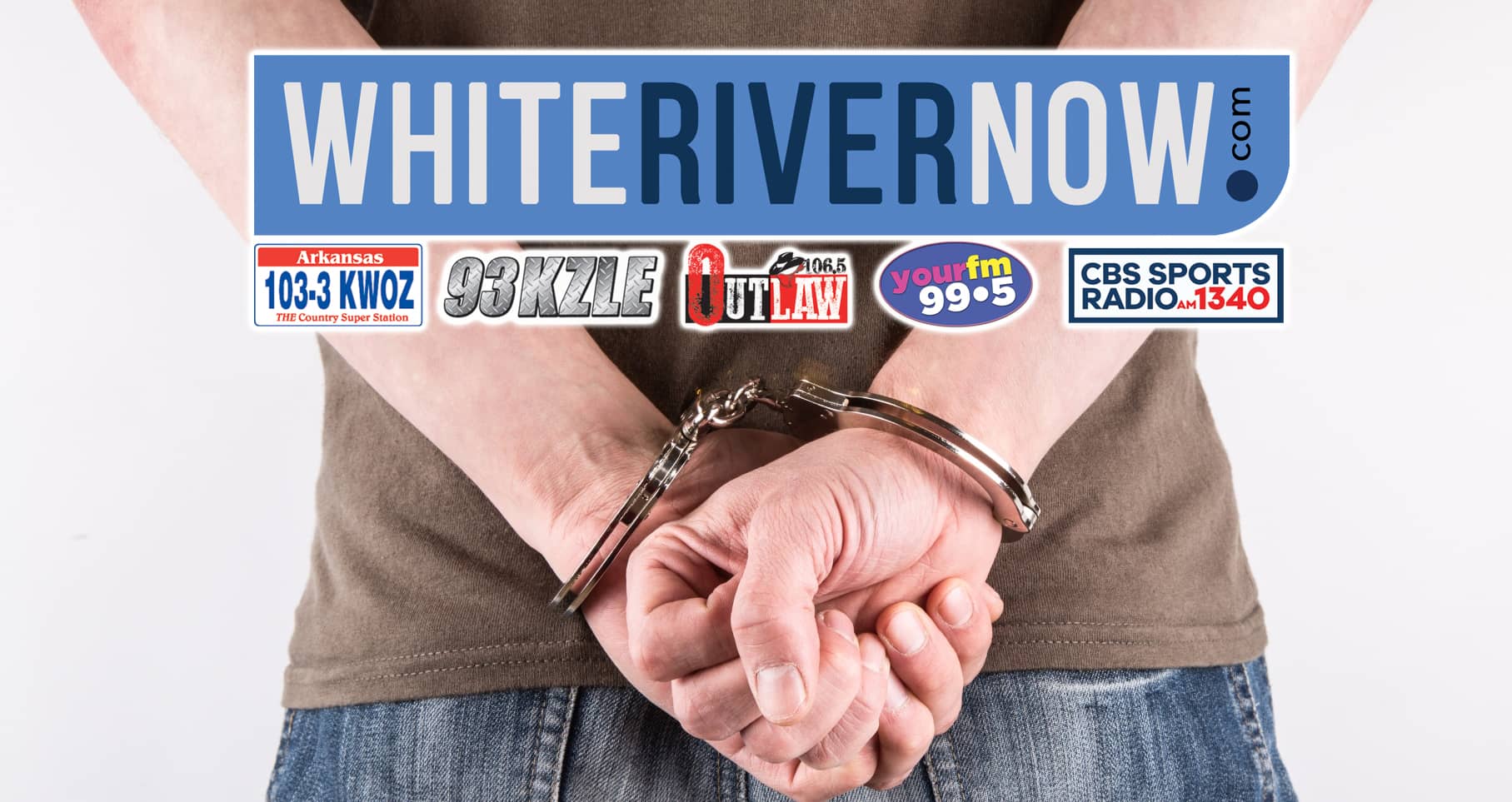 It will cost two men who plead guilty to two felony charges in Izard County both time and money.
Circuit Judge Tim Weaver sentenced Darrian Charles Woodward, 19, to 12 years in prison, and Landon Reese Thomas, 18, to 20 years on charges of aggravated robbery and first-degree battery.
The verdicts are the results of an October 2021 incident involving the two men and a juvenile female in which a man's house was entered, and he was struck in the head by a baseball bat while he was asleep.
It has been noted that though the two men were juveniles at the time of the attack, they were charged as adults because of the seriousness of the crime.
Weaver ruled that in addition to prison time, both Woodward and Thomas were to pay all fines and court costs in the case.